Research Center Events
The NASDAQ/OMX Derivatives Research Project Research Day 2013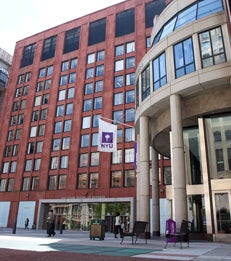 The NASDAQ/OMX Derivatives Research Project Research Day, hosted by the
NYU Stern Salomon Center
, is an opportunity to learn about some of the most interesting projects that are currently under way among our active Finance research faculty. Along with presentations of research work in progress, this event will feature a panel discussion on the current state of the world economy and financial system.
Please visit the
conference website
for more details. RSVP to
salomon@stern.nyu.edu
.