Tales in Possible
Grow Possible
As part of a Stern Consulting Corps (SCC) partnership with the Council of Fashion Designers of America (CFDA), 10 NYU Stern MBA students spent the semester putting their knowledge and skills to work to help NYC-based designers grow their businesses.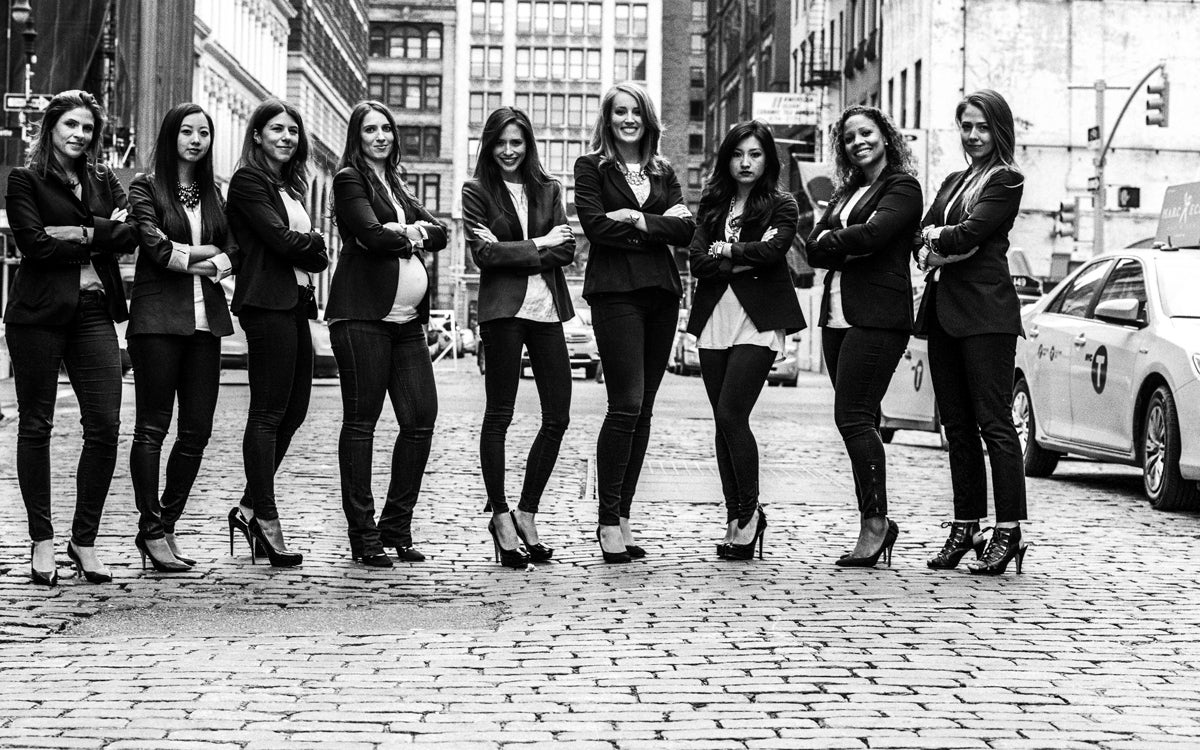 The CFDA's Fashion Incubator program provides mentoring and free workspace in New York City to up-and-coming fashion designers. During the Spring 2013 semester, the students provided three incubator designers and seven established designers with advice and help on developing business plans, cash flow projections, e-commerce strategies, market analyses and more. The participating students were Erin Aarsvold, Catie Cambria, Kristin Cardwell, Connie Chen, Katey Hassan, M. Alison Melville, Kay Schneider, Sarah Smith, Crystal Ung and Carey Wikstrom. The participating designers were Daniel Vosovic, John Bartlett, Jonathan Simkhai, Loeffler Randall, Melissa Joy Manning, Reece Hudson, Robert Geller, Rogan/Loomstate, Tess Giberson and WHIT.
Read more on the CFDA blog:
Part one
and
Part two
.