Richard Hendler, J.D. 
Associate Clinical Professor of Business Law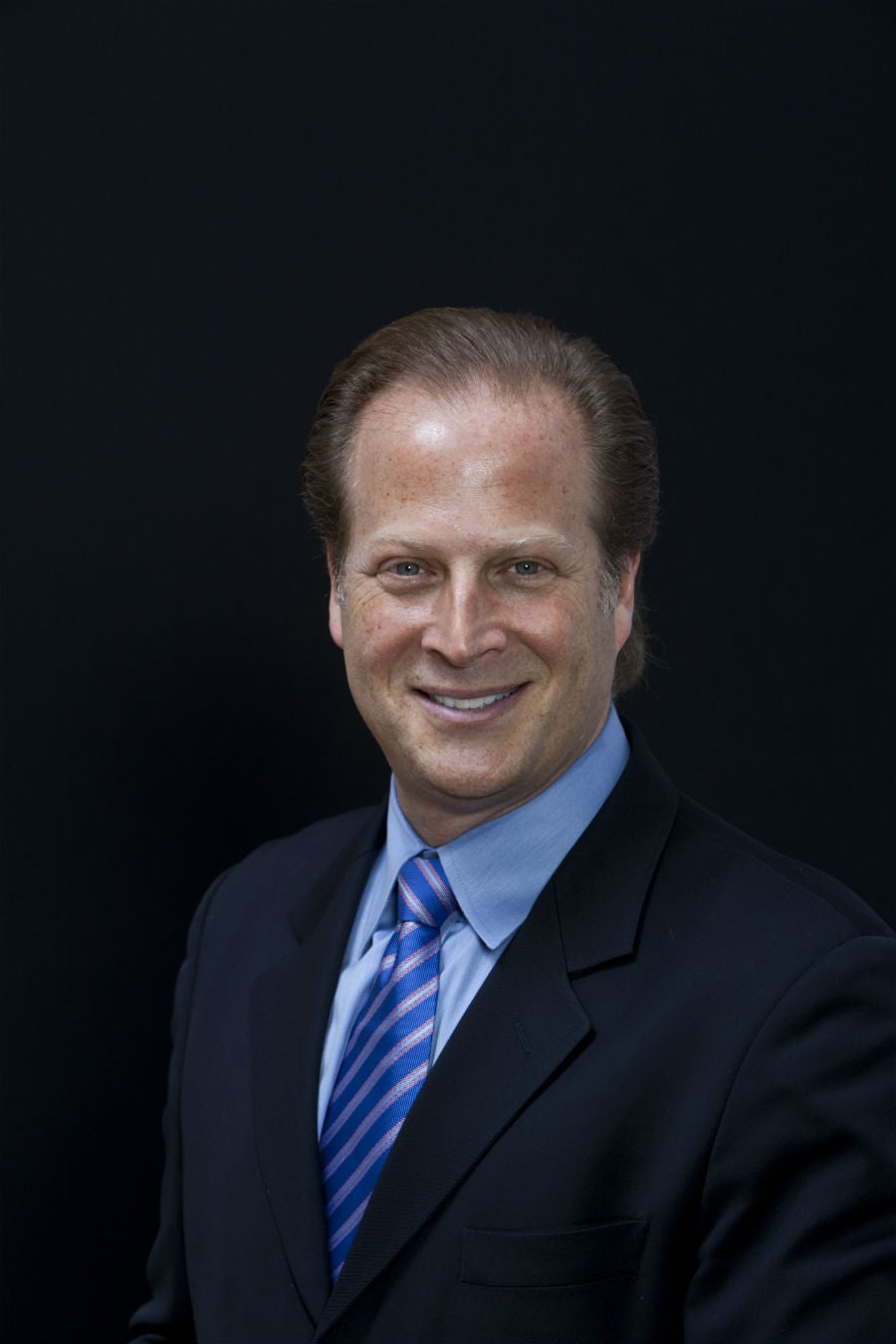 Richard Hendler first joined NYU Stern School of Business, as an adjunct professor in September 1989 and in 1993 he became a full time professor, and now holds the position as Associate Clinical Professor of Business Law. With over 20 years of experience in the practice of law, he brings to the classroom practical first-hand knowledge and an intimate understanding of the intricacies of the legal system in relation to society and the world of business. Ranging from the undergraduate level to the Executive MBA program, his courses have addressed legal aspects of business, entertainment, and entrepreneurial concerns. Currently, he teaches Law, Business, & Society and Business Law for Managers as well as his self-developed courses, Entertainment Law, Entrepreneurship & Law in Practice, and Law for the Executive.
---
During his time as an educator at Stern, Professor Hendler has received several accolades, including the Executive MBA Excellence in Teaching Award and the Undergraduate Teacher of the Year Honors in both 2001 and 2003. He received the Citibank Award for Excellence in Teaching as well as University Recognition for outstanding dedication and devotion to New York University and its students. As well, he was honored with the Eli Kushel Excellence in Teaching Award (1995), the Arthur Andersen LLP Foundation's Outstanding Faculty Advisor Award (2000), and the Teacher of the Year Award (1998). He serves on the MBA's Judiciary Committee and acts as an advisor for students of NYU Gallatin School of Individualized Study and as a faculty advisor for fraternities, sororities, and clubs.
---
In addition to his academic work, Professor Hendler is engaged in private practice in New York, handling a broad scope of business-related legal matters. He often speaks at seminars and private industry trading centers about ethical and legal issues confronting the business community and lectures for leading Bar and CPA Exam Review courses.
---
Prior to establishing his own law practice and pursuing teaching, he practiced law with Hughes, Hubbard & Reed and Kaye, Scholer, Fierman, Hays & Handler, two of the largest law firms in the United States. Professor Hendler received his Juris Doctor degree from the NYU School of Law and graduated magna cum laude from the NYU College of Business and Public Administration (now known as the Stern School of Business).