Karen Brenner
Executive Director of Law and Business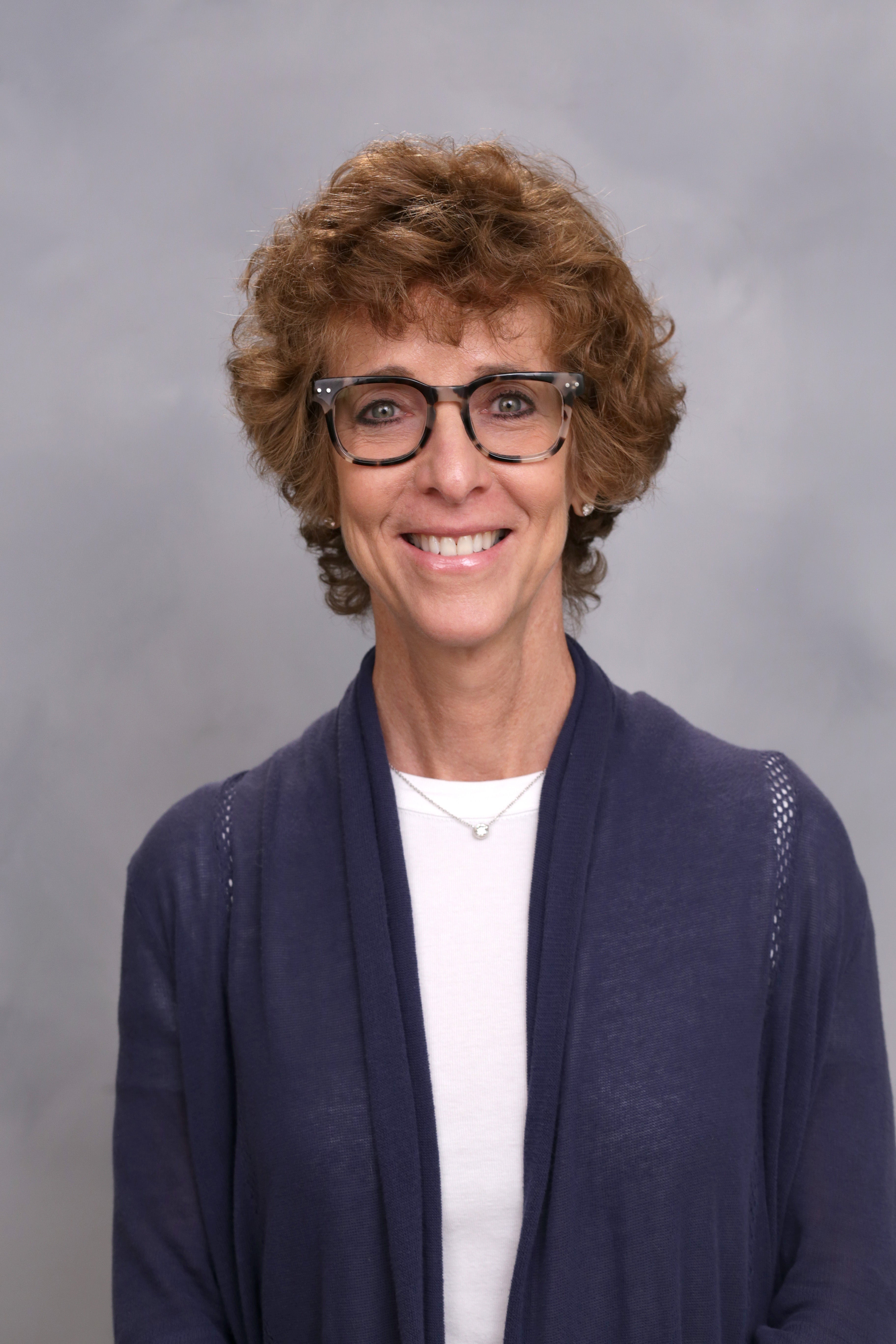 Karen Brenner joined New York University Stern School of Business as an Adjunct Associate Professor in May 2007, became a Clinical Professor of Business in September 2008 and Executive Director of Law and Business Initiatives in 2012. She teaches Professional Responsibility in Law and Business, Ethical and Legal Challenges of the Modern Corporation: Law and Business, Corporate Governance in Law and Business, Corporate Transformation and Leadership in Law and Business, Professional Responsibility and Leadership and Business and Its Publics.
Professor Brenner's areas of interest include corporate governance, professional ethics and leadership, corporate turnarounds and crisis management. Her recent papers focus on issues related to corporate governance: Stock Option Timing: Investigation and Implication, Shareholder Activism and Implications for Corporate Governance, and Corporate Investigations- Challenges in Corporate Governance.
Prior to joining NYU Stern, Professor Brenner served as a Chief Executive Officer and board member of public and private companies in a wide variety of industries including consumer products, food, healthcare, medical technology, service and industrial products. She served in the dual role of chairman and chief executive officer of two public companies and has chaired several board committees at numerous other public companies. With her extensive background in board governance and crisis management, she has served as an advisor to private equity firms, venture capital companies, boards of directors and CEOs focusing on enhancing value of operating companies, often under extreme and/or challenging circumstances.
Professor Brenner has appeared on Business News Network, PBS's Nightly Business Report, CNBC Squawk Box and BBC Business News. Her comments have been published by Associated Press, Bloomberg Business Week, CBS News, Forbes.com, Fox Business News, Forexyard.com, Huffington Post, Investor's Business Daily, Newsweek and the Daily Beast, The New York Times, and The New York Times blog, Reuters, San Francisco Sentinel, USA Today, The Wall Street Journal and Yahoo! Finance.
Professor Brenner received her B.S. from the Wharton School of the University of Pennsylvania with a concentration in finance and her M.A. from the Gallatin School of Individualized Study at New York University with a concentration in ethics and leadership.