Opinion
A Right Time for Inflation-Indexed Bonds?
By Viral Acharya and Gangadhar Darbha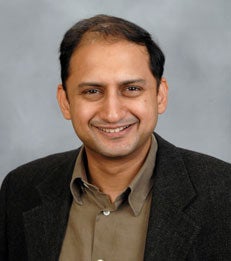 If a government issues IIBs but is unable to rein in inflation, then the debt burden for the government increases at precisely the worst macroeconomic time, inducing a possible death spiral for the economy.
In an important policy statement, the Reserve Bank of India (RBI) recently announced that it will issue Rs.12,000-15,000 crore of 10-year maturity inflation-indexed bonds (IIBs) in 2013-14 in line with a budget announcement in February.
These bonds will have their coupon rate and the principal value linked to the wholesale price index (WPI). The bonds, according to RBI, were being issued with an aim to protect savings of poor and middle classes from inflation and incentivize the household sector to save in financial instruments rather than buy gold. The issuance would be done through the primary auction route initially for institutional investors and will be extended to the retail investor segment by October.
While there is a general euphoria about the introduction of these instruments, it is important to understand why the option of issuing inflation-indexed bonds was not availed in the past few years when inflation levels and uncertainty were significantly greater. By all measures, inflation appears more under control today—annualized WPI inflation for the month of April is below 5.55% with every component of core inflation also significantly falling.
So, why issue inflation-indexed bonds now?
Read full article as published in
Live Mint
___
Viral Acharya is the C.V. Starr Professor of Economics and the Director of the NSE-NYU Stern Initiative on the Study of Indian Capital Markets.