Opinion
Microsoft's mistakes show why Google needs to settle with the EU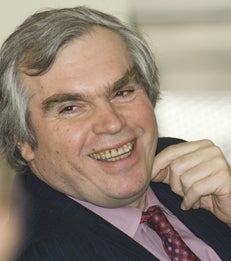 Google should take these indictments and allegations seriously and settle the cases as soon as possible, like Microsoft did in recent years.
The European Union (EU) hit Google this week with a huge fine for violating antitrust law in comparison shopping. Google is also currently under investigation by the EU for illegally tying the Android operating system with Google search, on monopolizing advertising, and a couple of other issues–in total five different antitrust investigations.
Additionally, several countries, including India, Korea, Russia, and Brazil, are at various stages of investigations of Google. What is going on?
Google, like Microsoft in the 1990s, ignored antitrust regulations. There are three core reasons.
Read the full article as published by
Mashable
.
___
Nicholas Economides is a Professor of Economics at NYU Stern School of Business.