Opinion
POV: Love and Labor Lost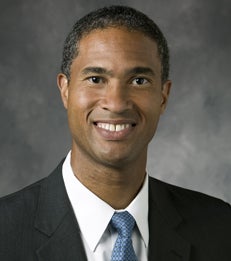 What no one is saying is this: We need more jobs — and capitalism creates them.
It's been said that capital goes where it's loved.
In our Match.com century, investors' options have multiplied now that more and more once-closed countries are opening their arms to welcome foreign capital. Today, for example, Prime Minister Narendra Modi actively courts foreign multinationals to "Make it in India," a shift from years of fury over foreign investment; Mexico has become a more welcoming place to do business with millions of manufacturing jobs and thriving innovation centers.
But neither love nor economics is ever simple. We may be on the verge of a nasty breakup with capitalism. Why? It started with understandable outrage over income inequality. Think of Occupy Wall Street or French economist Thomas Piketty's bestselling Marxist-revivalist tome Capital in the Twenty-First Century. Think also of the ire over corporate tax inversions — if a company considers merging with a foreign corporation and moving its headquarters outside the country, it gets vilified as "unpatriotic."
Read full article as published in
OZY
___
Peter Henry is the Dean of the Leonard N. Stern School of Business, Dean Richard R. West Professor of Business and William R. Berkley Professor of Economics & Finance.