Research in the News
Professor Anindya Ghose is interviewed about his research on mobile advertising and his new book, "Tap"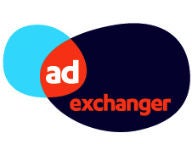 Excerpt from
AdExchanger
-- "A lot of my book talks about the conundrum of consumers getting overwhelmed with ads and offers. The reason is that, as astonishing as it may sound, companies today still don't have enough data about our preferences. The data exists, but it exists in silos. Someone has to come and stitch the consumer profile together. In the absence of that, brands send us an overwhelming amount of ads because they don't have enough information about my preferences."
Read more