Opinion
Kering: Share price as reflection of brand synergies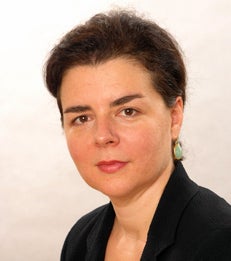 If the conglomerate continues on such a clearly defined path as it has under François-Henri's leadership, the share price will see an uptick very soon.
It is only a few days after the announcement that conglomerate PPR is changing its name to Kering and the snide remarks continue.
There are mainly two groups of analysts who dismiss the change of name: news analysts who continue to view the conglomerate as a portfolio of disparate brands, the strategy of which they are unable to articulate; and financial analysts whose interest is focused on financial results exclusively.
Whether the conglomerate assumes a new name is irrelevant as long as it does not hurt the share price.
Sharing is caring
As for business strategists, whose voice has not been heard yet neither have their quotes been printed to weigh in on the matter, they are busy re-examining their own company's strategy.
Read full article as published in
Luxury Daily
.
___
Thomaï Serdari is an Adjunct Associate Professor of Marketing
.