Opinion
The Type of Purpose That Makes Companies More Profitable
By Claudine Gartenberg and George Serafeim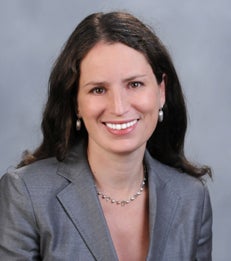 ...managers who buy into the vision of the company and can make daily decisions that guide the firm in the right direction.
We hear more and more that organizations must have a "purpose." Purpose is on the agenda of the World Economic Forum in Davos, and discussed by celebrity CEOs like Richard Branson of Virgin Group, who has said, "It's always been my objective to create businesses with a defined Purpose beyond just making money." Oxford University and Ernst and Young found that public dialog on purpose has increased five-fold between 1995 and 2016.
But is all this talk about purpose actually delivering business results? Most companies have mission and vision statements, but those tend to communicate very little about a company's purpose. They all use the same words, such as "respect," "teamwork," and "innovation." But many, perhaps most, of the same organizations lack those characteristics. A recent study found that corporate jargon about values has absolutely no relationship with firm performance.
In a new research paper we tried to determine if all the resources companies are putting toward at least the appearance of purpose are working. We constructed a measure of corporate purpose within a sample of 429 U.S. companies, based on more than 450,000 survey responses of worker perceptions about their employers. Our evidence comes from a proprietary survey from the Great Place To Work (GPTW) Institute that covers employees across all hierarchical levels within hundreds of organizations that rate their employers in terms of a wide variety of organizational workplace variables.
Read the full article as published in
Harvard Business Review
.
___
Claudine Gartenberg is an Assistant Professor of Management.