Student Club Events
5th Annual Diversity in Business Forum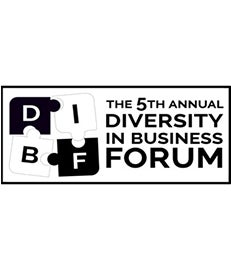 Date:
Friday, October 13, 2017
Location:
NYU Stern, New York, NY 10012
On Friday, Oct. 13, the NYU Stern
Association of Hispanic and Black Business Students
(AHBBS) and
Supporting Excellence and Advocating Diversity
(SEAD) will co-host the 5th annual Diversity in Business Forum entitled, "Breaking Barriers: Community and Leadership".
The conference will bring together thought leaders from banking, technology, entertainment and marketing to highlight the important of diversity in business and allow students the opportunity to network and engage with companies in an intimate setting.
For more information, please visit the event's
website
.