Student Club Events
Graduate Finance Association (GFA) Conference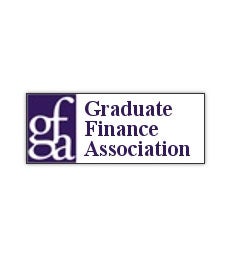 Date:
Friday, October 14th
Time:
11:00 AM - 6:00 PM
Location:
Kimmel Center, 60 Washington Square South, New York, NY 10012.
The theme of the 2011 GFA conference is "Navigating Uncertain Waters." The conference will include a keynote address by Eric Varvel, Chief Executive Officer, Investment Bank of Credit Suisse; panel discussions; and a cocktail reception.
For more information or to register, please visit the
GFA website
.