Research Center Events
Economic Outlook Forum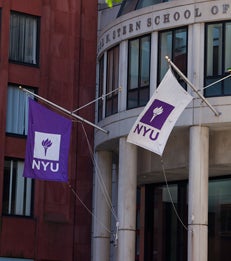 Date
: Tuesday, September 8, 2015
Location
: NYU Stern, New York, NY 10003
By invitation only
The NYU Stern
Center for Global Economy and Business
will host the Economic Outlook Forum on September 8, 2015. Professor
Kim Schoenholtz
will moderate a panel discussion featuring Lewis Alexander, managing director at Nomura Securities; Wendy Edelberg, chief macroeconomist for the Congressional Budget Office; and Jan Hatzius, chief economist at Goldman Sachs. Audience Q&A will follow the discussion.
For more information, please visit the
Center for Global Economy and Business site
.