Research Center Events
Executive Education Short Course: Data-Driven Decision Making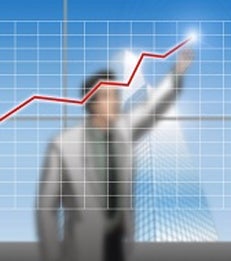 Date
: August 22 - 23, 2016
Location
: NYU Stern, New York, NY 10012
In every aspect of our daily lives, from the way we work, shop, communicate, or socialize, we are both consuming and creating vast amounts of data. In fact, "[e]very two days we now create as much information as we did from the dawn of civilization up until 2003."¹ These daily activities create a trail of digitized data that is being stored, mined, and analyzed by firms, like yours, hoping to create valuable business intelligence.
Much of the promises of such data-driven policies have failed to materialize, however, because executives find it difficult to translate data into actionable strategies. Indeed, "Data are widely available; what is scarce is the ability to extract wisdom from them."²
This course aims to bridge the gap by instilling in executives a general intuition for data-driven decision making and equipping leaders with the tools and techniques necessary to analyze large databases and use effective data visualization to gauge key metrics.
Data-Driven Decision Making is a must for executives who want to leverage analytics to make better business decisions.
For more information on this short course for executives, please visit the
course webpage
.
¹ Eric Schmidt (CEO Google)
² Hal Varian (UC Berkeley and Chief Economist, Google)