Research Center Events
Executive Education Short Course: Strategy for Executives: Creating and Capturing Value in a Competitive Environment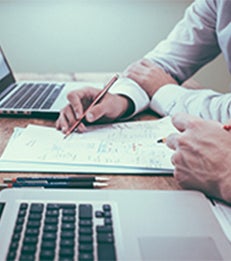 Dates:
June 5 - 6, 2017
Location:
NYU Washington Square Campus, New York City
Cost:
$3,600 (travel and accommodation not included)
What makes some companies successful while others underperform? The question is simple but the answer is not--there is no single "rule for riches" that works for all companies in all situations. Instead, building and managing a successful organization requires careful consideration of how to create real, unique value for customers and the ability to capture some of that value to be profitable.
This program provides the foundation for managers to think strategically about creating and capturing value within their organization. Through a series of discussions and exercises, participants will understand what value capture and creation means. They will also critically examine their current company strategies to identify where value is already being created, captured and lost. Participants will then use this knowledge to analyze their organization's potential and begin building successful strategies.
This program is designed for professionals with strong business knowledge in a functional area (e.g., finance, marketing), but limited exposure to strategy concepts. It is also a good fit for individuals seeking to better understand the dynamics of how firm actions help to create and capture value, driving profitability
For more information on this short course for executives, please visit the
course webpage
.