Faculty News
In an op-ed, Profs Maggiori & Stroebel discuss their research findings on real estate price bubbles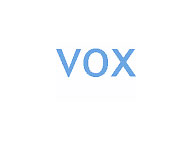 Excerpt from
VoxEU
-- "In Giglio,
Maggiori
, and
Stroebel
(2014), we provide direct tests for the presence of infinitely-lived bubbles. We exploit a unique feature of residential housing markets in the UK and Singapore, where property ownership takes the form of either very long-term leaseholds or freeholds."
Read more
Additional coverage appeared on
The Wall Street Journal
.