Student Club Events
MBA Media and Entertainment Conference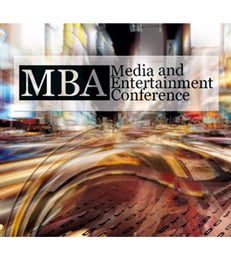 Date:
Friday February 22nd
Location:
Columbia's Low Library
The MBA Media & Entertainment Conference, jointly hosted by NYU Stern's
Entertainment, Media and Technology Association
(EMTA) and Columbia Business School, is focused on providing an educational and informative forum for discussions on the present state and future of media and entertainment. Each year, hundreds of MBAs and media professionals from across the country gather at the conference to sit in on panels, listen to keynote speakers and network with other MBAs, professionals and recruiters.
This year's conference will include keynote speakers Tim Armstrong, CEO of AOL, and Eric Kessler, president of HBO. There will be panel discussions on branded content, M&A media, media career management and more. The event will also offer a networking session, company presentation tables, a post-conference reception and a post-conference after-party.
For more information or to register, please visit the conference
website
.