Faculty News
Prof. Xavier Gabaix's research on financial desion-making is spotlighted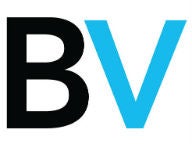 Excerpt from
Bloomberg View
-- "'Analytic cognition function appears to decline dramatically over the life-cycle, starting at age 20,' economists Sumit Agarwal, John C. Driscoll,
Xavier Gabaix
, and David Laibson wrote in a 2009 paper on financial decision-making. On the other hand, they found, experience is valuable. Studying customer behavior in across several different credit markets, they found people making the best decisions at about age 53. After that, things start to go downhill."
Read more
Additional coverage appeared on
Chicago Tribune
and
Credit.com
.