Student Club Events
ProMotion Pictures Kick-off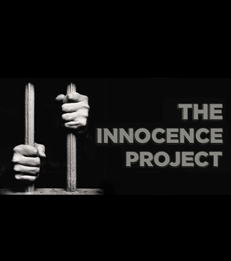 Date:
Thursday, September 6, 2012
Kicking off the fall semester, ProMotion Pictures is announcing this year's competition sponsor: The Innocence Project, which is dedicated to exonerating wrongfully convicted individuals in the US criminal justice system. At this year's kick-off event, MBA students will have a chance to meet prospective teammates from NYU's Tisch School of the Arts, and to learn about leadership opportunities within the program.
Established in 2004, NYU's ProMotion Pictures program brings together business and creative talent from the graduate programs at NYU's Stern School of Business as well as the Kanbar Institute of Film & Television and the Interactive Telecommunications Program at the Tisch School to produce branded entertainment for major companies. The program is sponsored by a different company each year. Past sponsors include Subway, I Love New York, Cisco, Volvo, Verizon, Unilever's Axe, Heineken and Johnnie Walker.
Visit
www.promotionpictures.com
for more information
"Like" ProMotion Pictures on Facebook at
www.facebook.com/ProMotionPicturesNYU
Follow ProMotion Pictures on Twitter at
@PromoPicsNYU

*By invitation only