Research Center Events
Building a World Changing Startup: A Talk with Michael Baum, CEO of Founder.org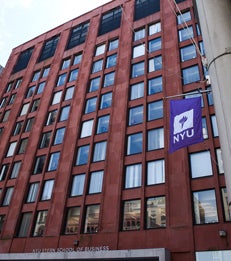 Date:
December 3, 2015
Location:
NYU Stern, New York, NY 10012
*By Invitation Only
The
W.R. Berkley Innovation Lab
will host a talk with Michael Baum, CEO of FOUNDER.org. An engineer, innovator and company builder, Baum has launched six companies from scratch. Five of them were acquired by AT&T, Disney, IBM, Reuters and Yahoo! His most recent company, Splunk (SPLK), did its IPO in 2012. Through his ventures, Baum has solved important problems, employed thousands of people and created value for shareholders.