Tales in Possible
Embark Possible
New Langone MBA students marked the beginning of their Stern journey by attending Langone LAB: Spring 2018 Orientation.
To kick off their first semester as members of the NYU Stern community, incoming Langone Part-time MBA students arrived for
Langone LAB
, an orientation for Stern's working professional students. Stern's newest group of MBAs were welcomed by Dean
Raghu Sundaram
, Dean of Students Conor Grennan, Stern administrators and more as part of a weekend orientation in early February.
Throughout orientation, students had the opportunity to share why they chose Stern and what they hope to gain from their educational experience. As a key theme of LAB, they also reflected on their recent journey as an intersection of their personal and professional lives.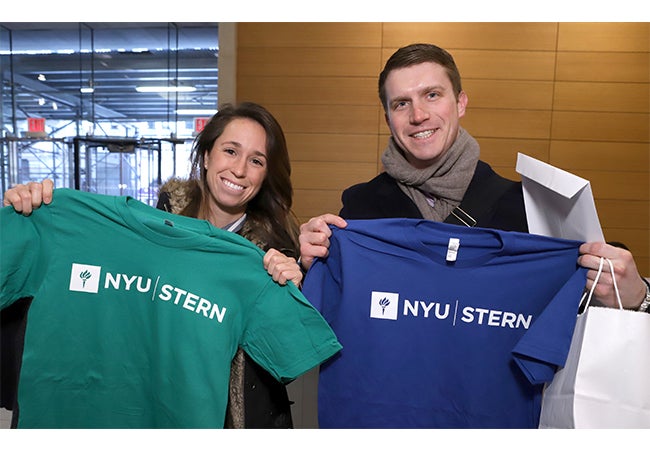 MBA student Tom Oliva expressed enthusiasm about the opportunity to work alongside his talented group of peers. "I'm excited to be at Stern primarily for the incredibly diverse student body.The range of my classmates' life experiences is staggering. I couldn't imagine a more fascinating group of people to grow with and learn alongside."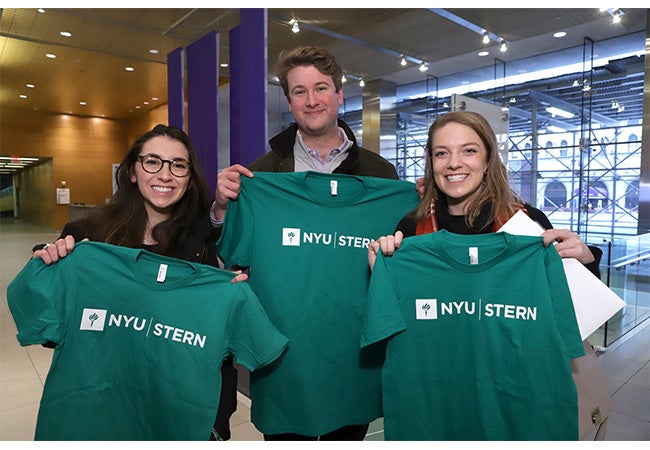 The new class witnessed how Stern can help establish a strong network of classmates, alumni, faculty and administrators for years to come. "I hope to develop and maintain both personal and professional relationships with my classmates," said MBA student Doug Browman. "I'm really excited to be part of the Stern family."