Sciences Po: Student Feedback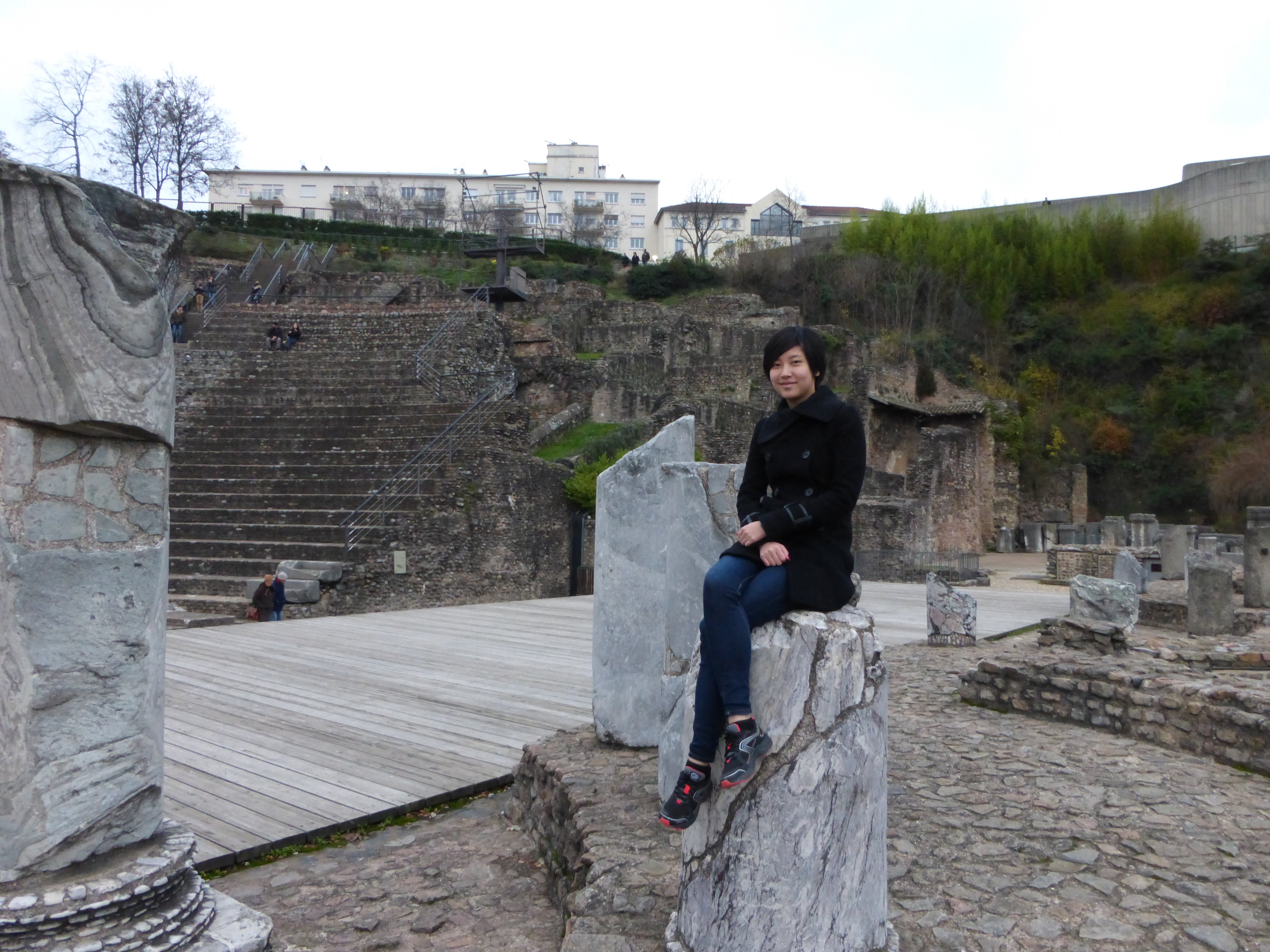 Student Profile



Name:
Daphne Fong

Highlight of my semester abroad:
Time. NY is full of experiences to be had, studying to do, work or internships, etc. It consumes you 24/7. In Paris I took only 4 classes that met once a week, worked via telecommuting on reduced hours, and had oodles of time to figure out my future, go deeper into passions, and savour life.

Who I spent most of my time with abroad:
I spent my time with a student at NYU Paris and a student I knew from pre-IBEX who studies at Sciences Po full-time. I'm not in the habit of making tons of friends and being social, so I kept to my tiny circle and enjoyed blessed solitude.

Something about me you might be interested to know:
I paint and make paper creations in my spare time.