Sciences Po: Student Feedback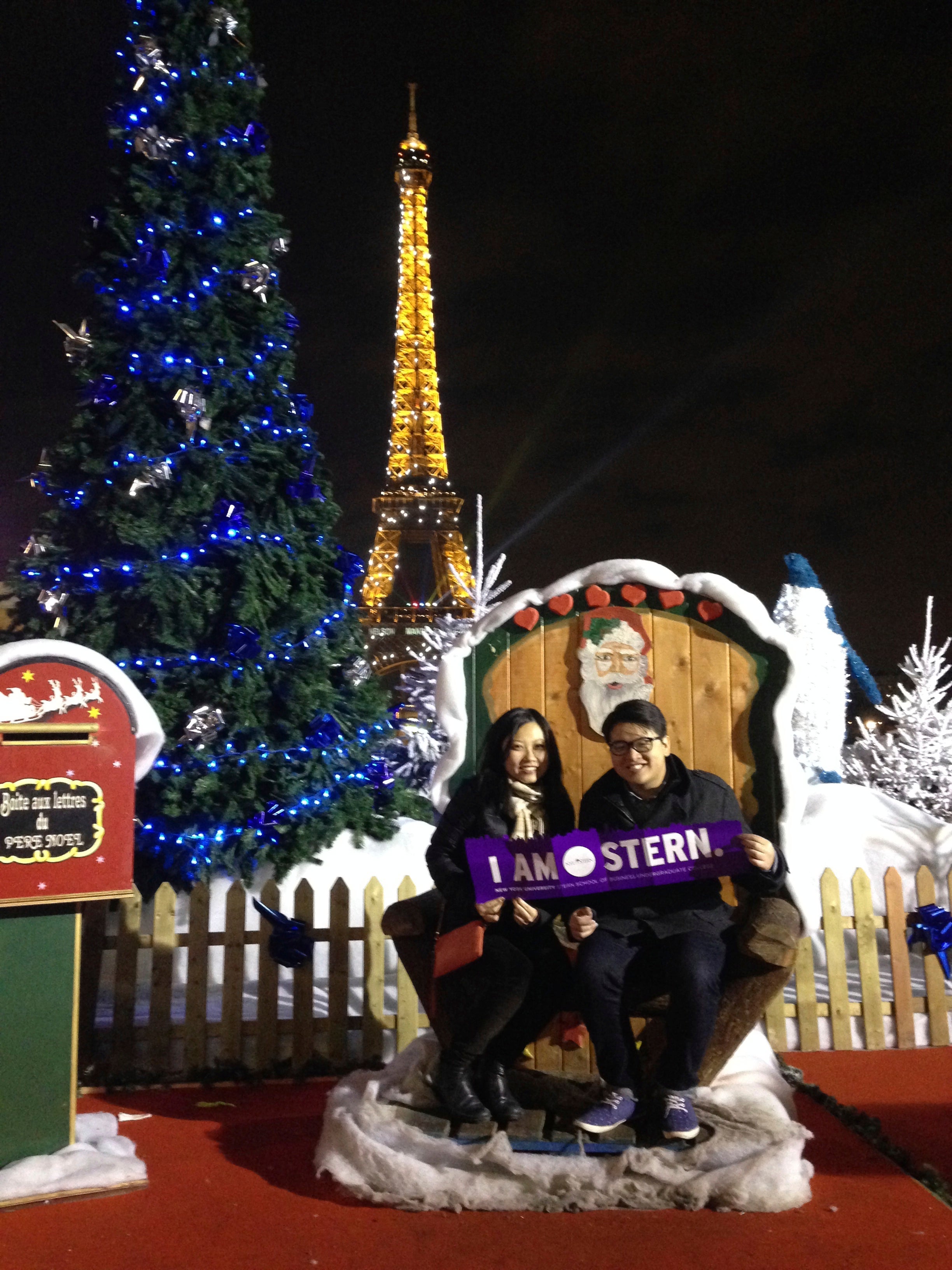 Name:
Wei Peng
Best part of my IBEX experience:
Being able to travel on budget and meeting people from all over the world. Since everyone comes from various backgrounds, there is always something to talk about.
You might be interested to know:
I chose Sciences Po because it's located in a city much like NYU, but [it operates] at a completely different pace than a business school.
If you go, you must...:
Try the baguette sandwiches at the Sciences Po cafeteria and witness a mass service in the Notre Dame Cathedral on Sunday night since the choir is angelic.
What I would say to students interested in participating in IBEX:
Definitely apply! It's a great chance to experience different cultures and travel.
Contact me about IBEX Sciences Po:
Wei Peng -
wp454@stern.nyu.edu