Stern Around the World: India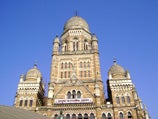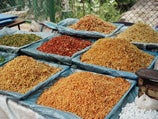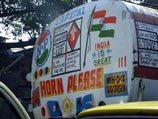 As a student in this Fall 2014 semester course, you will take a trip to Chennai and Mumbai, India from January 7 - 15, 2015 and will learn about economic development and the role that private social enterprise (both for-profit and not-for profit) can play in promoting it.
**Applications for the Fall 2014 semester course and January 2015 trip have closed. Please consider applying for ECON-UB 223 in Fall 2015 or MULT-UB 45 The Middle East: Cultures, Markets, and Strategies that takes place in Abu Dhabi over January 2015 but is a Spring 2015 course on Albert.