Admissions Spotlight
Our global locations for the Class of 2016 will be Amsterdam and Abu Dhabi!
Video: Faculty Discuss the MSRM Program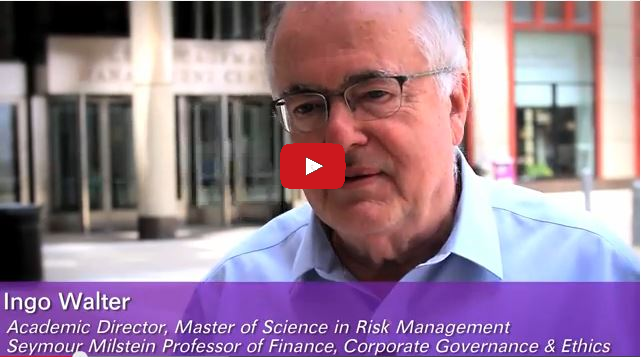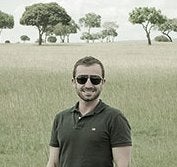 Alumni Profile:
Konstantin Makarov, A Pioneer Risk Professional
MSRM Class of 2013
Capstone Published

MSRM has an Academic Partnership with GARP and is registered as an Approved Provider of Continuing Professional Education (CPE) credits.

MSRM is formally accredited by PRMIA.

NYU Stern is an approved National Association of State Boards of Accountancy (NASBA) CPE provider. The MSRM program curriculum qualifies for CPE credits for Certified Public Accountants.
We operate on a year-round rolling admissions basis and accept applications until the class is full. However, we do provide intermittent admissions application deadlines.
We are currently accepting applications for the class beginning in May 2015.
Our next upcoming application deadline is February 15, 2015.
---