IOMS Groups:  Information Systems • Operations Management • Statistics
– About the department
The Department of Information, Operations & Management Sciences (IOMS) is home to faculty whose research style is analytical or technology-based.

The IOMS faculty have a well known reputation for excellence in research and teaching. Their research focuses in areas such as big data, outsourcing and offshoring, online advertising, mining social media content and social networks, revenue management and pricing, stochastic processing systems, long memory time series, categorical data analysis, and strategic analysis of global warming.
IOMS is recruiting!
More information for the IS position
here
and the Stat position
here
.
---
Quick Links
Recent News
IOMS Receives Recognition and Awards at the 2015 INFORMS Annual Meeting
:
Department Leadership
Alex Tuzhilin, Chair
Ed Melnick, Deputy Chair
IOMS Specializations
---

Spring 2016 Course Highlight
Decision Models and Analytics: OPMG-GB.2350 (Grad) and MULT-UB.0007 (Undergrad)
In this hands-on course, you will learn how to model complex business problems and how to solve them using modern analytics tools.
Visit
http://sterndma.com/
for more information on the course and its topics.
IOMS Faculty Highlight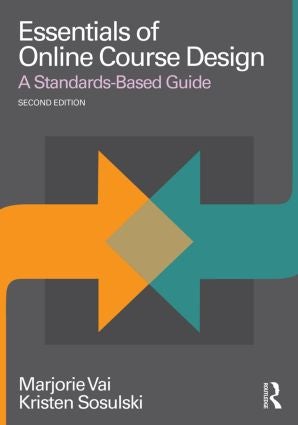 In the second edition of
Essentials of Online Course Design
, IS Professor Kristen Sosulski and co-author Marjorie Vai offer a step-by-step approach to online course development