Opinion
At last, Citi's board takes over
By Roy C. Smith, Kenneth G. Langone Professor of Entrepreneurship and Finance and Professor of Management Practice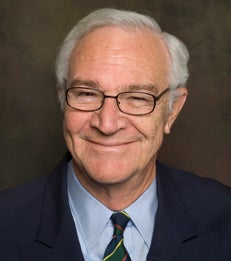 Many investors would think that this was an insupportable condition, and important changes would have to be made for the bank to recover.
In a normal bank, a CEO transition is announced in advance, the board forms a search committee and the incumbent stays on until a replacement is found.
On Tuesday, the Citigroup board, chaired by Michael O'Neill, announced the resignations – effective immediately – of chief executive Vikram Pandit and chief operating officer John Havens, a day after they had presided at a conference call announcing another round of lacklustre quarterly results.
The quarter was most affected by the sale of a further 14% interest in Morgan Stanley Smith Barney at a surprisingly low valuation that required a $4.7bn pre-tax write off. This was unpleasant, but not unexpected.
Pandit's main contribution to Citigroup is its strategy to divide into two businesses – Citicorp, a global bank, and Citi Holdings, a junk yard of misbegotten investments – and to liquidate the latter as soon as possible. Five years later, Citi Holdings still accounted for 9% of the Citigroup balance sheet, but $3.6bn in losses.
Read full article as published in
Financial News
.