Opinion
Sanity Needed When Punishing Finance Misdeeds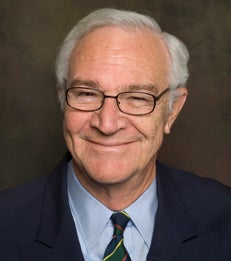 Indeed, there are fines and regulatory measures to address such failings. But the Libor settlements have gone way past these regulations – alleging that senior management knowingly tolerated fraud within their organisations, even though the managers themselves were not charged.
The fines for rigging Libor were big. But get ready. Fines for rigging the foreign exchange markets could be a lot bigger. The Libor-rigging litigation has already netted $3.5 billion in "settlements" with regulators, with several others expected soon. It's already clear that the fines aren't related to the size of the profits made from the misconduct, which is neither admitted nor denied. Instead, the amount of the penalties appears to be tied to the enormous size of the markets that use Libor in setting rates.
Now regulators are investigating the same banks' activities in the foreign exchange market, an even larger market with turnover of $5 trillion per day. On a similar basis for calculating them, settlements could be much greater.
Both Libor and FX markets are unregulated, but banks that trade in them are subject to market conduct rules in the US, the UK and other countries. Several countries are co-operating in the investigations.
Read full article as published in
Financial News
___
Roy Smith is the Kenneth G. Langone Professor of Entrepreneurship and Finance and a Professor of Management Practice.