Opinion
The US Treasury's missed opportunity
By Kim Schoenholtz and Stephen Cecchetti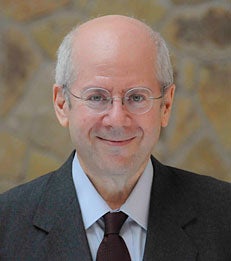 The bottom line: only eight years after the end of the worst financial crisis since the Great Depression, the US Treasury has shifted from becoming a leading proponent for enhancing the resilience of the global financial system to an advocate for the private interests of a few financial behemoths in the name of boosting growth.
"…we expect to be cutting a lot out of Dodd-Frank because, frankly, I have so many people, friends of mine that have nice businesses that can't borrow money, they just can't get any money because the banks won't let them borrow because of the rules and regulations in Dodd-Frank...."
President Donald Trump's remarks to the initial gathering of his Strategic and Policy Forum, February 3, 2017.
On 12 June 2017, the US Treasury published the first of four reports designed to implement the seven core principles for regulating the U.S. financial system announced in President Trump's Executive Order 13772 (3 February 2017). The 147-page report (US Treasury 2017) focuses on depositories. Future reports are slated to address "markets, liquidity, central clearing, financial products, asset management, insurance, and innovation, among other key areas".
Seven years after the passage of Dodd-Frank, it's entirely appropriate to take stock. Has it been effective? Did it go too far in some areas and not far enough in others?
Read full article as published by
VoxEU
.
___
Kim Schoenholtz is Professor of Management Practice in the Department of Economics and Director of the Center for Global Economy and Business.