Research Center Events
Book Talk with Howard Willens, Author of "History Will Prove Us Right"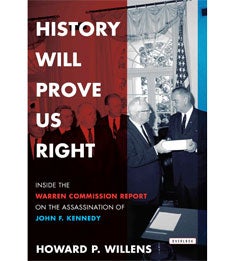 Marking the 50th anniversary of John F. Kennedy's assassination, Howard Willens, author of
History Will Prove Us Right
and member of the management team of the Warren Commission, joined NYU Stern students and faculty to discuss his book and the Warren Commission Report. Established by President Lyndon B. Johnson, the Warren Commission investigated the Kennedy assassination in 1963. Willens reiterated the Commission's two main findings:
Lee Harvey Oswald was the shooter and acted alone
There was no credible evidence of a conspiracy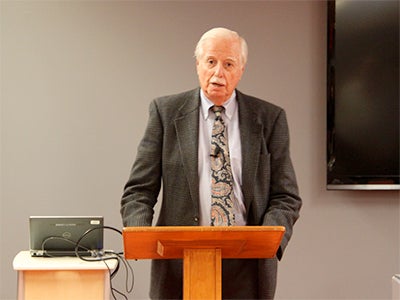 Despite subsequent controversy and doubt surrounding the details of the assassination, as well as several facts that came to light since the report's delivery to President Johnson in 1964, Willens and the Commission continue to defend the validity of their findings.
This event was sponsored by Stern's
Business & Society Program
.