Brian Hanssen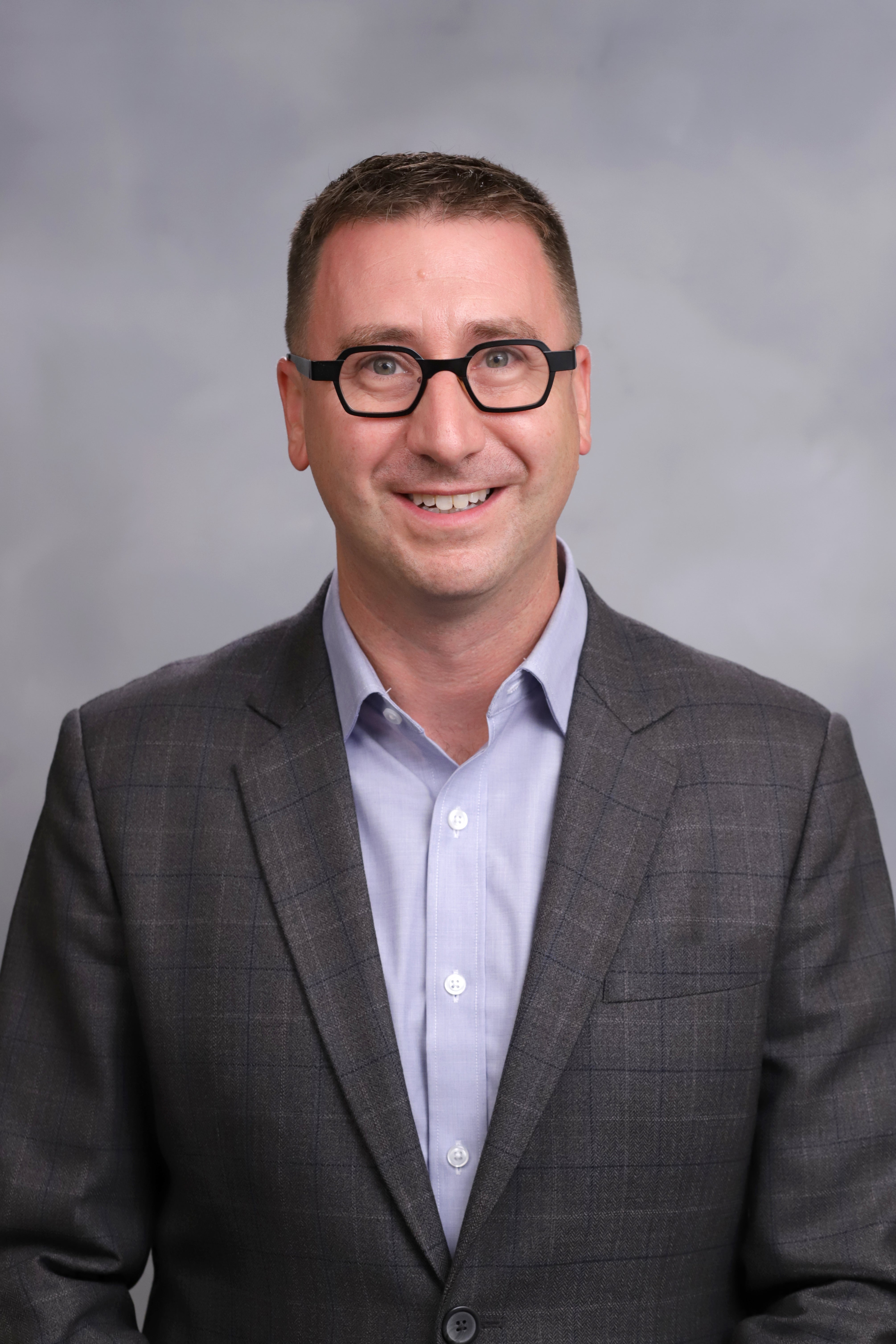 Leonard N. Stern School of Business
Kaufman Management Center
44 West Fourth Street, 3-100A
New York, NY 10012
E-mail bhanssen@stern.nyu.edu

Biography
Brian Hanssen joined New York University Stern School of Business as an adjunct professor in 2009 and now serves as a Clinical Assistant Professor of Management Communication. He has a joint appointment with NYU Shanghai, where he is a Clinical Assistant Professor of Business. Professor Hanssen also runs a non-profit organization and consults regularly in the private sector.
Prior to teaching in both the undergraduate and MBA programs at Stern, Brian most recently held a global management position in product readiness and enablement at Intralinks, a leading technology provider of secure collaboration solutions.
Before Intralinks, Brian spent eight years in management consulting, focusing on leadership development and organizational change. His experiences encompass corporate restructuring, IT implementation, and development of social impact/shared value programs. Past clients include UBS, General Electric, Citi, Total, and the Republic of Kenya. He has also worked in the non-profit sector and was a teacher in Los Angeles.
Professor Hanssen holds degrees from the University of California, Los Angeles and Columbia University.
Courses Taught
Advanced Organizational Communication (NYU Shanghai)
Business and its Publics
Business Communication
Leadership Practicum (NYU Shanghai)
Managerial Skills (NYU Shanghai)
Organizational Communication and its Social Context