Christine Cuny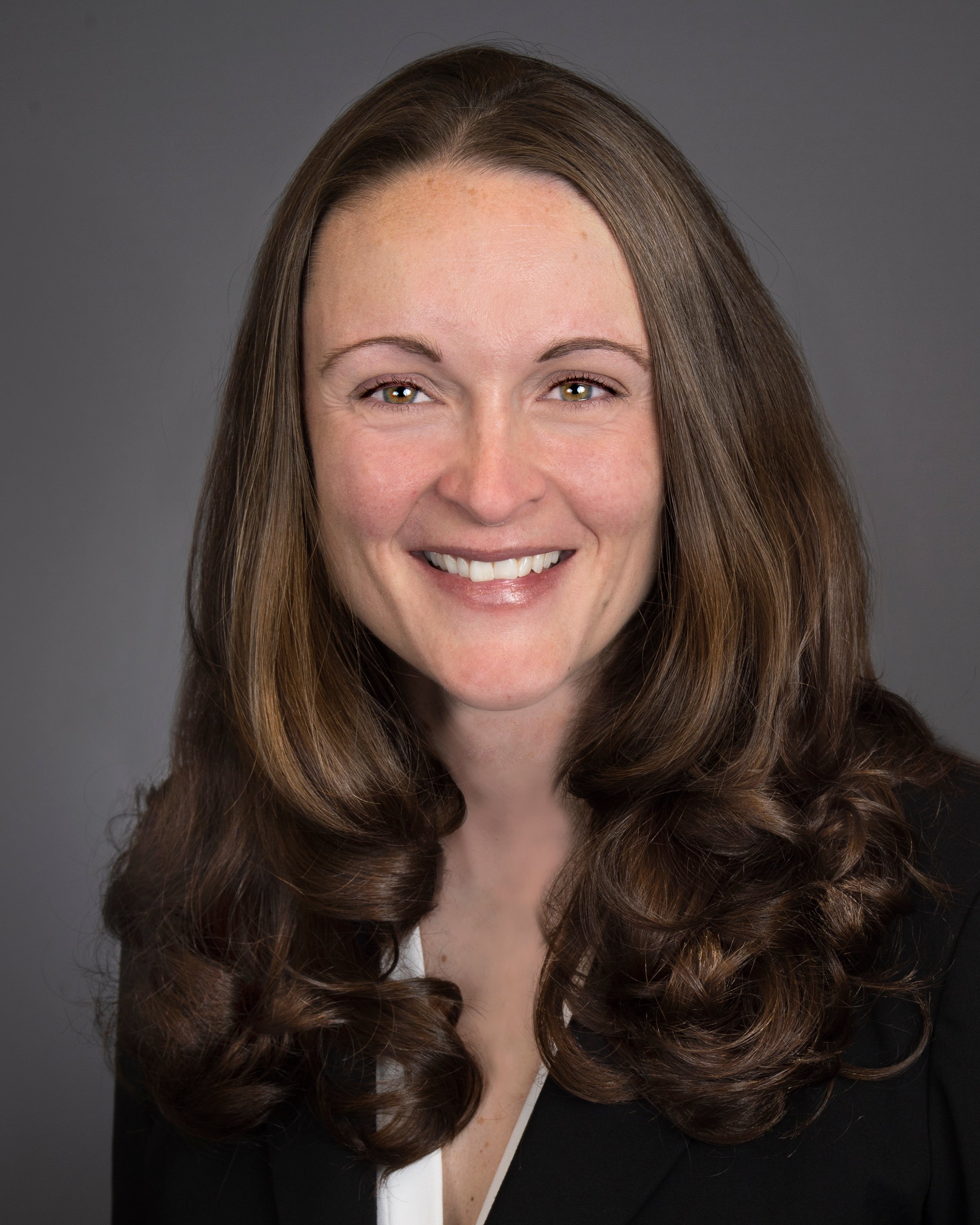 Biography
Christine Cuny joined New York University Stern School of Business as an Assistant Professor of Accounting in July 2013.
Professor Cuny studies financial disclosure incentives. Her recent work looks at the effect of risk on disclosure and the consequences of technological innovation in the dissemination of information in the municipal bond market.
Prior to joining NYU Stern, Professor Cuny worked at Morgan Stanley as an equity research associate covering the property and casualty insurance industry and at PricewaterhouseCoopers as an auditor in the banking practice. She is a Certified Public Accountant.
Professor Cuny earned her B.S. in Analytical Finance and M.S. in Accounting from Wake Forest University, and her M.B.A. and Ph.D. in Accounting from the University of Chicago Booth School of Business.
Research Interests
Disclosure and financial reporting
Information asymmetry and imperfect markets
Market microstructure
Municipal finance
Courses Taught
Financial Statement Analysis
Academic Background
M.B.A.
University of Chicago Booth School of Business
B.S., Analytical Finance
Wake Forest University
M.S., Accounting
Wake Forest University
Ph.D., Accounting
University of Chicago Booth School of Business
Areas of Expertise
Accounting
Financial Reporting
Financial Statement Analysis
Finance