Eitan Muller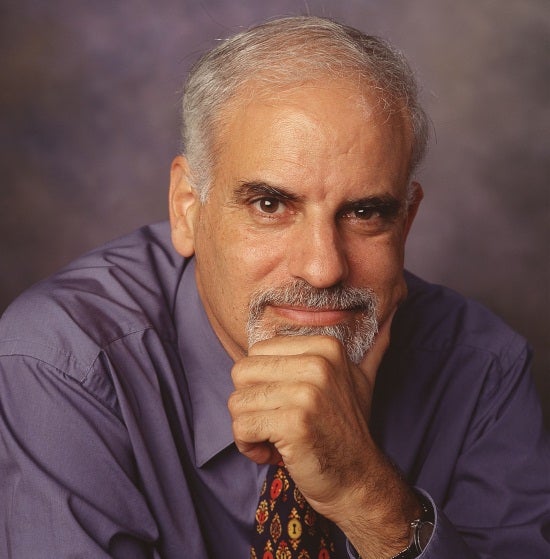 Joined Stern 2004
Leonard N. Stern School of Business
Tisch Hall
40 West Fourth Street, 907
New York, NY 10012
Biography
Professor Muller has a joint appointment at the Stern School of Business at New York University and the Arison School of Business at Interdisciplinary Center (IDC) Herzliya. He earned a B.Sc. (with distinction) in Mathematics from the Technion, Israel Institute of Technology, an MBA (with distinction) in Marketing, and a Ph.D. in Managerial Economics from the Kellogg Graduate School of Management, Northwestern University.
He was a professor of marketing at the Hebrew University and Tel Aviv University and a visiting professor of marketing at several business schools such as Kellogg at Northwestern University, Wharton at University of Pennsylvania, and McCombs at the University of Texas at Austin.
His main research interest is in the diffusion of innovations, social networks and new product pricing. He has published extensively in journals in marketing, business and economics, with more than 12,000 citations in Google Scholar. He has won several awards including the Harold Maynard award for significant contribution to marketing theory and thought.
He is the co-editor-in-chief of the International Journal of Research in Marketing, and is a member of the editorial boards of the Journal of Marketing, and the Journal of Marketing Research.
Prof Muller is a consultant specializing in telecommunications and financial services. He was a subject matter expert at the Tel Aviv offices of PricewaterhouseCoopers.
Research Interests
Hi-Tech Marketing
Innovation Diffusion
Evolution of Markets for New Products
Courses Taught
Marketing core
Marketing of Hi-Tech Products
Academic Background
Ph.D., Managerial Economics
Northwestern University
M.B.A. with distinction
Northwestern University
B.Sc. with distinction
Technion, Israel