Luis Cabral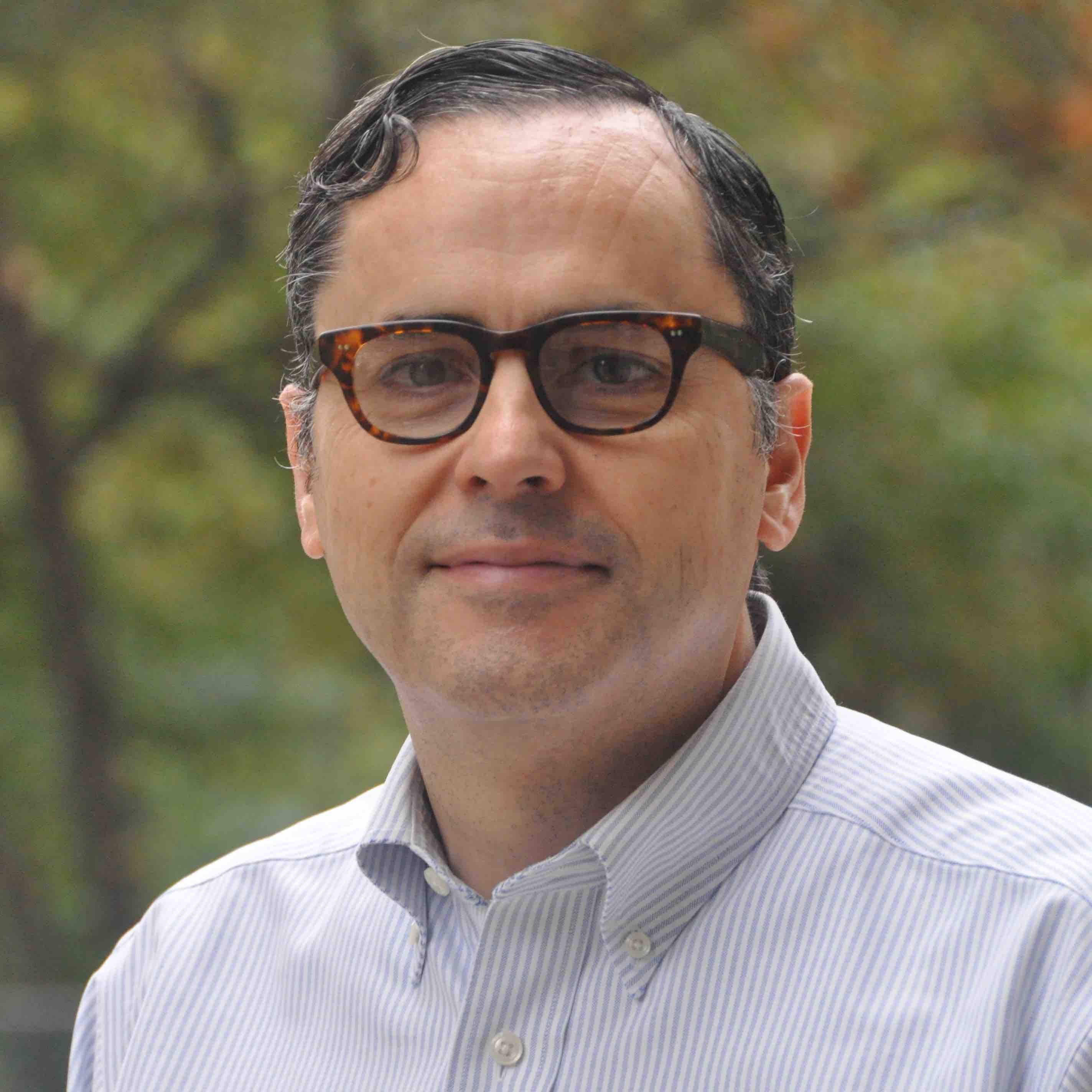 Joined Stern 2000
Leonard N. Stern School of Business
Kaufman Management Center
44 West Fourth Street,
New York, NY 10012
Biography
Professor Cabral has been with NYU Stern for more than a decade. Before joining NYU Stern, Professor Cabral was on the faculty at Universidade Nova de Lisboa (Portugal), London Business School and, as a visitor, Berkeley and Yale. Professor Cabral is also Research Fellow of the Center for Economic Policy Research.
At Stern, Professor Cabral teaches courses in microeconomics and competitive analysis. His primary research area is the study of dynamic competition (learning curves, network effects, R&D, reputation). He has written numerous paper and books including Introduction to Industrial Organizations (MIT Press).
Professor Cabral received his Bachelor of Arts in economics from Universidade Catolica Portuguesa in Portugal, his masters in economics from Universidade Nova de Lisboa and his Doctor of Philosophy in economics from Stanford University.
Research Interests
Dynamic competition
Learning curves
Networks and network effects
Reputation
Courses Taught
Industrial Organization
Microeconomics
Public Policy and Business Strategy
Academic Background
Ph.D., Economics, 1989
Stanford
M.Sc., Economics, 1985
Nova (Lisbon, Portugal)
B.A., Economics, 1983
Catalica (Lisbon, Portugal)
Areas of Expertise
Economics
Antitrust & Regulatory Issues
Business Strategy
Industrial Organization
Microeconomics
Management
Competitive Analysis
Corporate Reputation
Professional Development
Region/Country