Non-Stern Students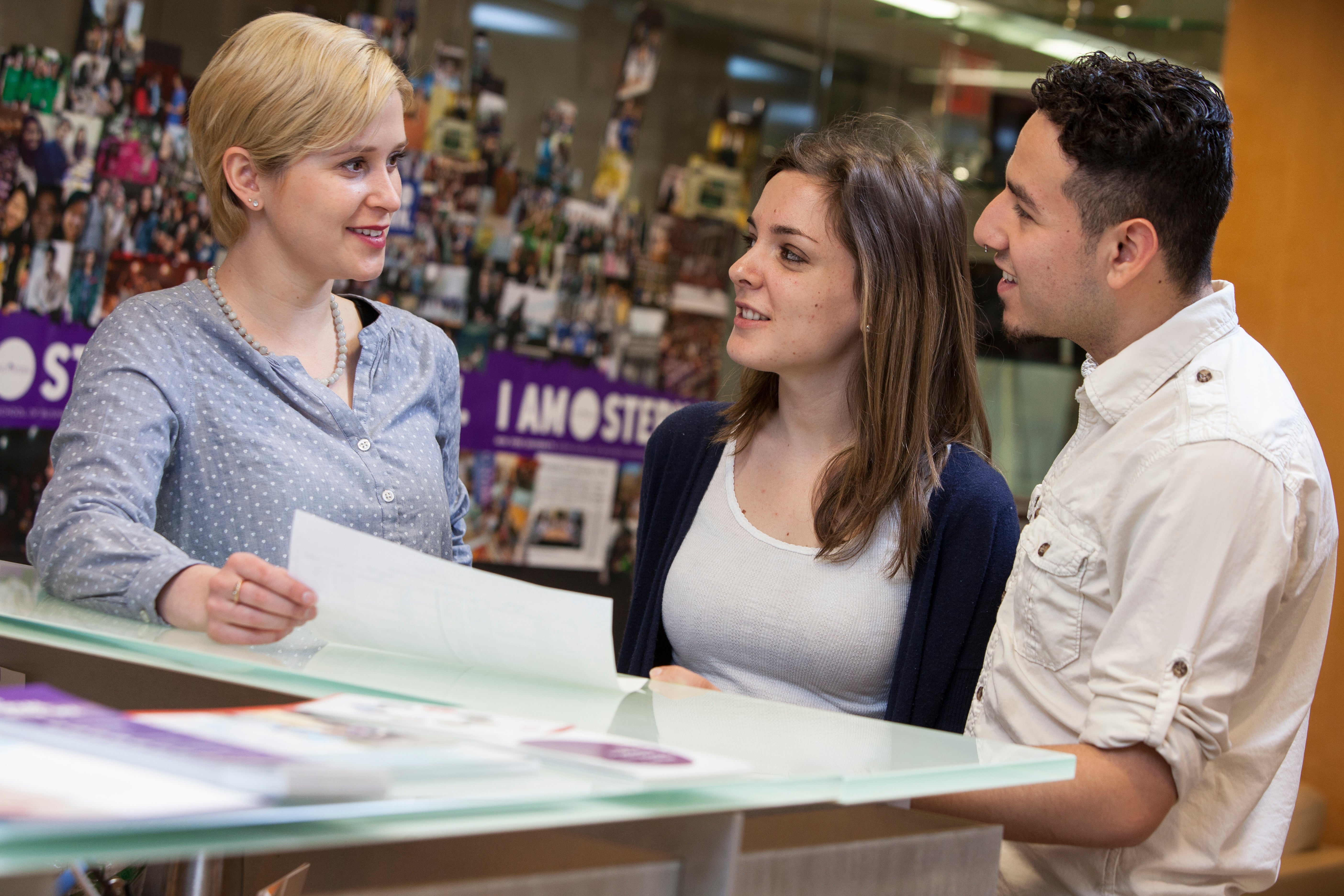 Students outside of Stern (non-majors) interested in taking Stern courses can refer to the Open Access list. This list is linked to on the right hand side of this page. Use this list as a reference when planning you Stern coursework by noting:
1.) The class you're interested in is on the list (if it is not, it is not open to non-majors)
2.) You have met the prerequisites
3.) The date you can register for the class
You will be able to register, space permitting, on the Open Access date (usually one week after registration begins.)
For questions related to Stern classes (prerequisites, etc.) for non-majors, please contact:
Saige Martinez
Tisch Hall, Suite 616
smartine@stern.nyu.edu
When e-mailing, please provide the following information: Name, University ID #, Course Name, Course Number,4-5 digit class number.
If you have a question as to whether Stern classes are applicable to your degree program, please consult your home school adviser.
Visit the links in the right-hand column (under "Additional Resources") for more information on the following topics:
Information on Cross-School Minors: Minors that are open to members of the greater NYU community that incorporate coursework from multiple schools. Certain minors are administered by Stern and require Stern coursework; if you have questions regarding the Stern coursework required for Advanced Mathematical Methods, Business of Entertainment, Media and Technology (BEMT), Public Policy or Social Entrepreneurship, reach out to Saige Martinez (contact information above).
Business Studies Minor: The Business Studies minor is administered by the College of Arts and Science (CAS), but incorporates Stern coursework. Each semester, specific sections of core business courses required for the minor are set aside for non-business students. Be sure to check Albert for information on which sections are appropriate for you.
Important Information Regarding Stern E-Mail Accounts:
Non-majors taking Stern sections of classes are assigned a Stern e-mail account, which also provides you access to the computer labs in Tisch Hall and other Stern-only resources such as web sites, network drives and the wireless web in Stern buildings. Once you are no longer enrolled in Stern classes, this access is removed. Please note that students who are only taking a section of an "Other NYU Division Only" section of Stern core classes are not assigned Stern accounts.
If you are experiencing problems with your Stern account, contact the Stern Helpdesk at (212) 998-0180