Hong Kong University of Science and Technology: Student Feedback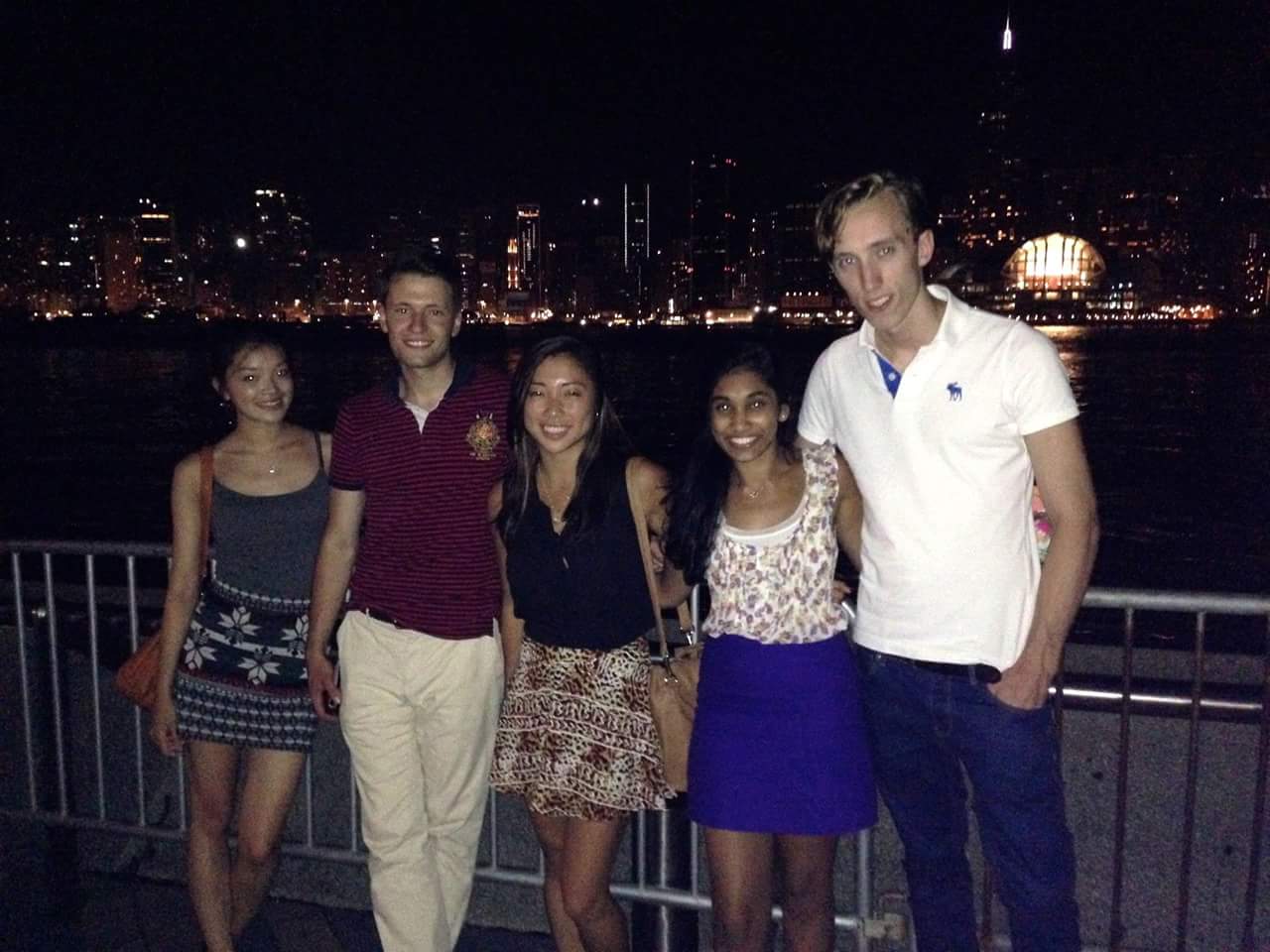 Student Profile
Name:
Joyce Su

Highlight of my semester abroad:
Difficult to choose one thing, but I think it was making friends with people from all over the world and exploring a different culture with them. Now I feel like wherever I go, I have a friend who lives there who can show me around!

Who I spent most of my with abroad:
I mostly spent time with other international students from all over the world (there were 400 of us total and 200 in the business school). We automatically formed a community. Full-time students were a little harder to meet since they're pretty reserved and already had friends, but they were all really nice and helpful when you needed help. We also had exchange buddies too who helped us figure things out when we got there so that was an automatic local friend.

What I would say to students considering participating in IBEX:
HKUST was the perfect balance of city and nature. It was like paradise every day since it was secluded and overlooked the bay, but it was only a short bus ride to the MTR (subway) so the city was always right there. I really enjoyed having a closed campus as opposed to being in the middle of the city. Hong Kong has everything - it blends modernization, tradition, Eastern and Western cultures, urban life, and nature. Live it up, be open, always be doing something because you don't waste a single minute of your time abroad.