Luigi Bocconi University: Student Feedback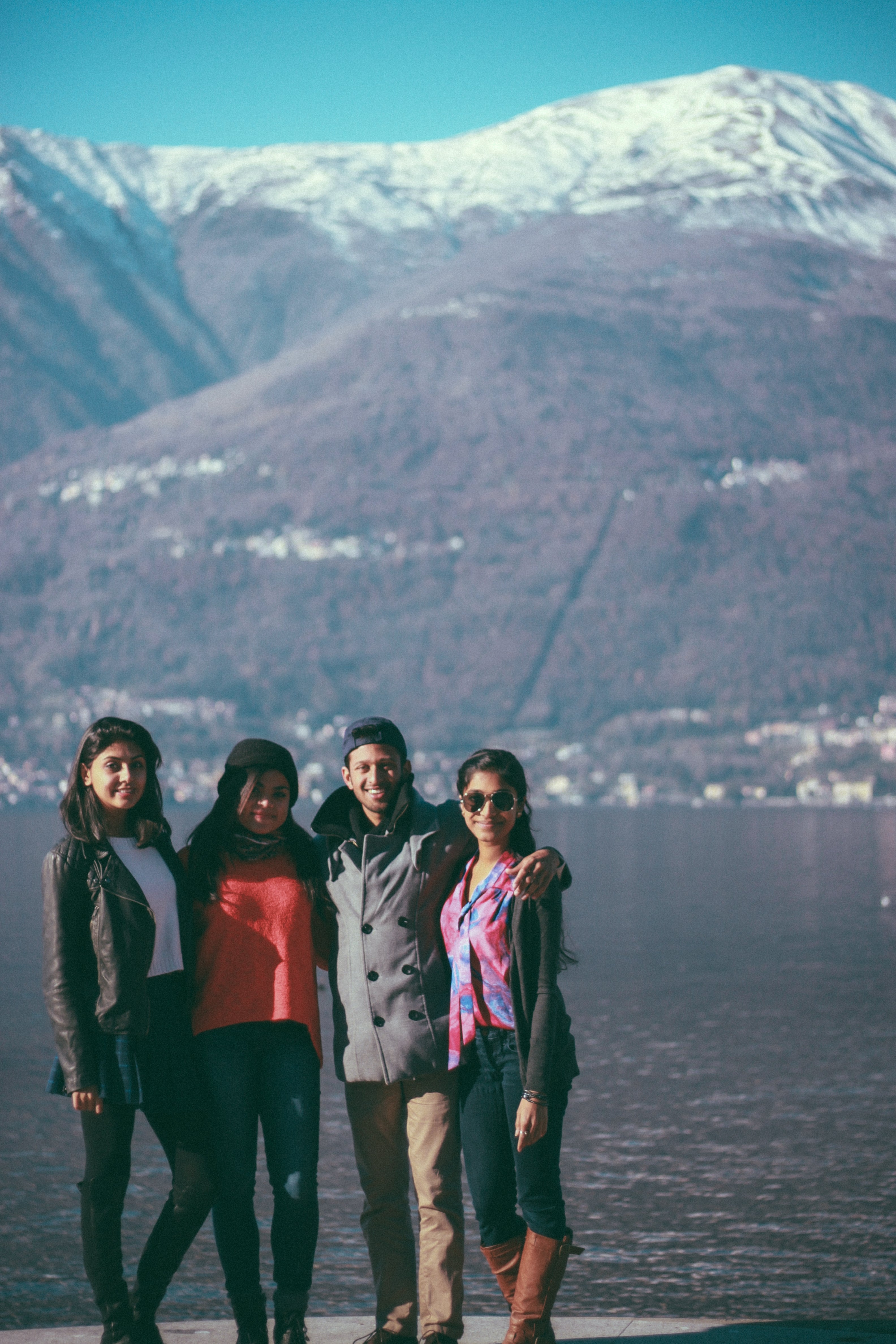 Student Profile
Name:
Nilay Shah

Highlight of my semester abroad:
Meeting students from all around the world in my dorm!

Who I spent most of my time with abroad:
Americans and other international students - however, if you make a bit of an effort, it's really easy to meet Italians! They're very friendly.

Something about me you might be interested to know:
I studied at NYU Prague the semester before going to Milan for IBEX.