Nanyang Technological University: Student Feedback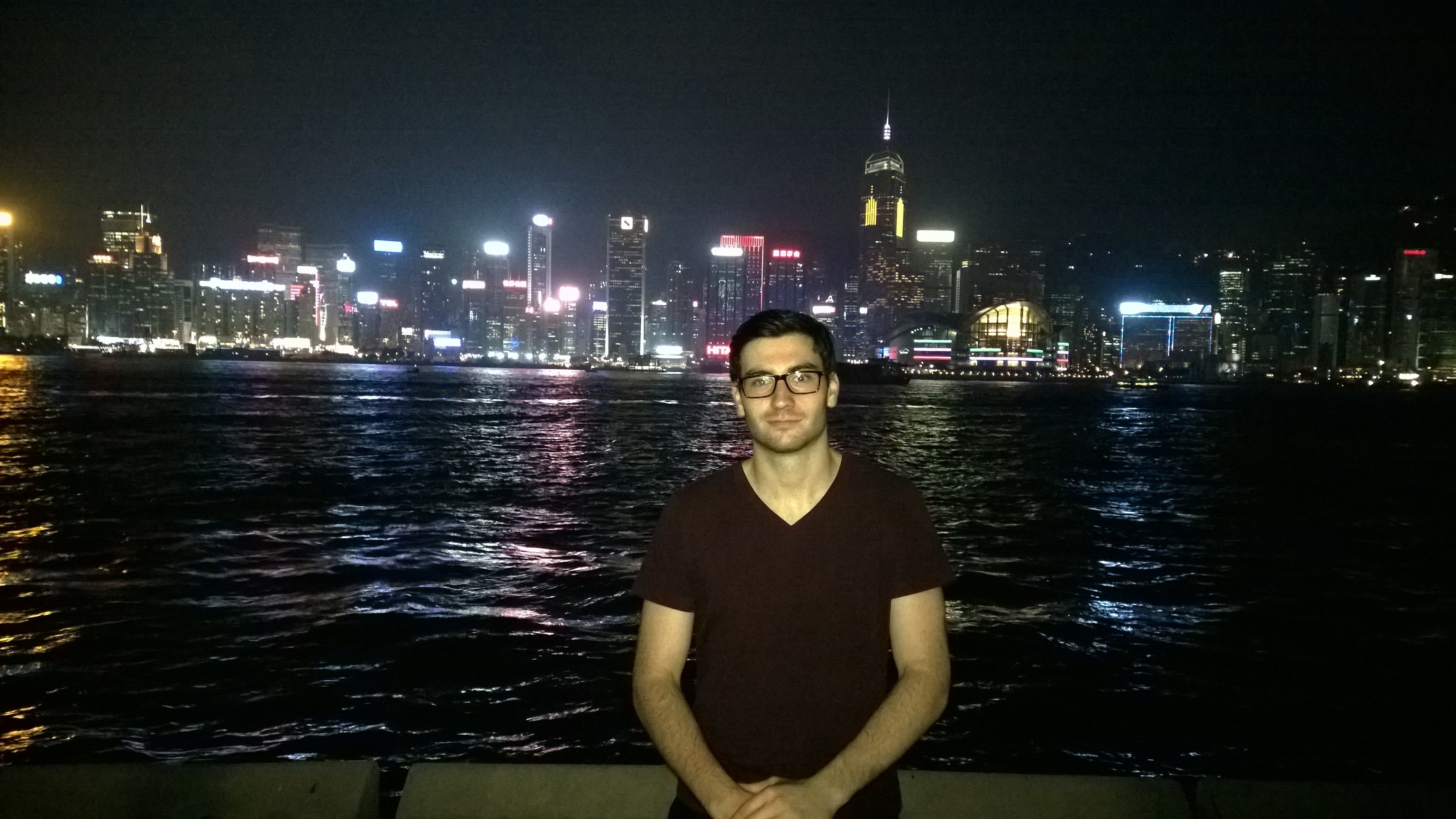 Student Profile
Name:
Daniel Cathie

Highlight of my semester abroad:
My favorite part of IBEX was either visiting Krabi, Thailand for Recess Week or our groups' last get-together on the Clarke Quay bridge. Krabi was surreal- the island hopping tour featured the most beautiful beach I've ever seen. In one day, my group trekked through the rain forest to see natural emerald-color pools, climbed a mountain to reach a Buddhist temple, and rode an elephant through a lake. Singapore's club scene is super expensive, but they have really good student nights with no cover (and these are VERY fancy clubs), in addition to ladies nights every Wednesday (which has surprisingly good deals for dudes, too). Plus, before/after we'd hang out at the CQ bridge, which is quite close to much of the nightlife and is where a great deal of university students from all over SG (international AND local) hang out.

If you go, you must...:
Eat lots of food! Singapore has some of the most amazing, cheap Asiatic/Eastern dishes, drawing from Malay, Chinese, Japanese, and Indian Cuisines. Plus, it's incredibly cheap to eat like a king. So go for it. Also, movie theatres are awesome in SG, and cheaper than NY, too.

Something about me you might be interested to know:
I have a solid CS/programming background. I successfully went through OCR process while abroad, too.