University of Hong Kong: Student Feedback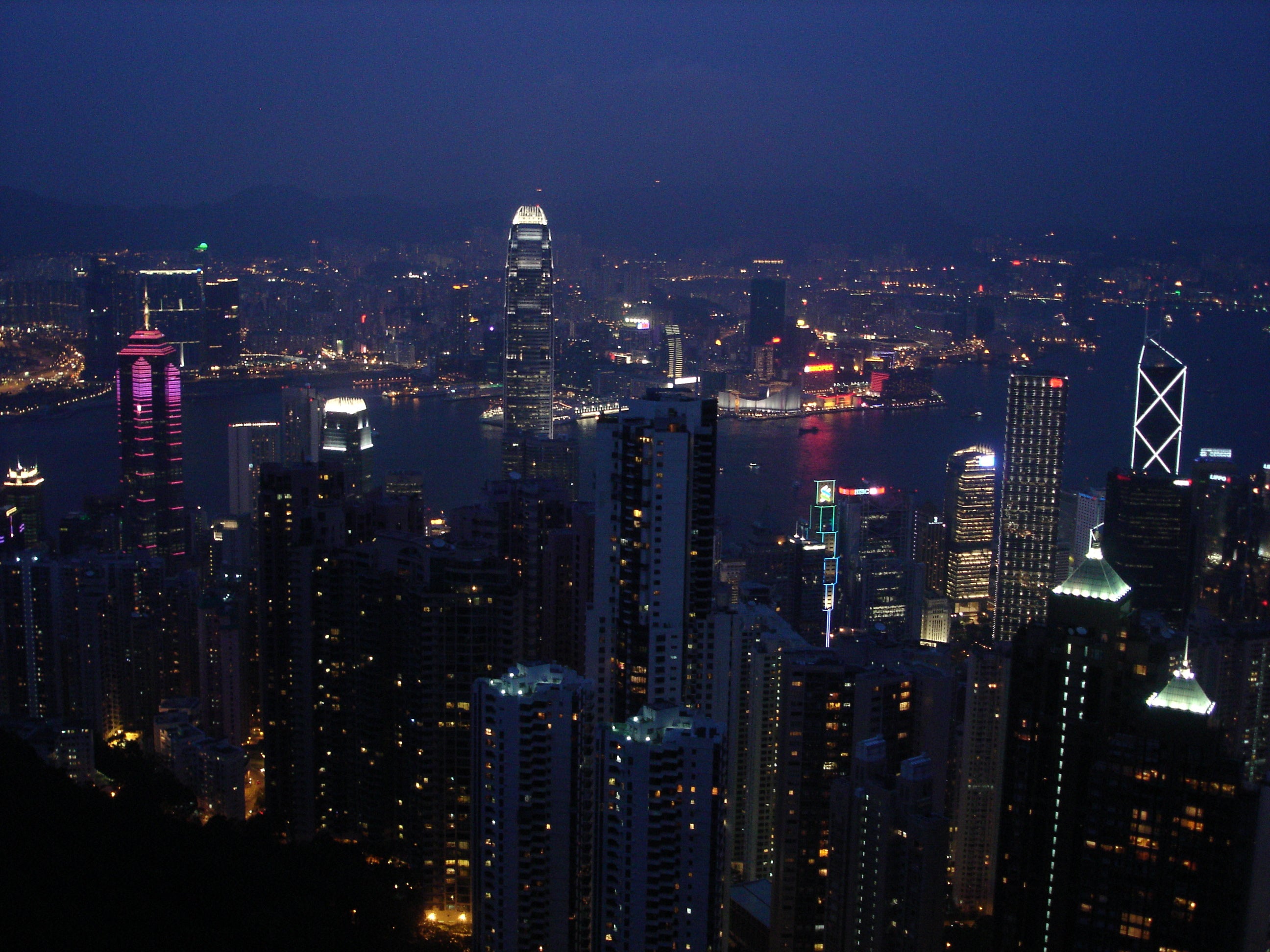 Student Profile
Name:
Huiwen Li
Highlight of my semester abroad:
Meeting a lot of local students and experiencing the campus life - HKU is also in the center of everything!
The HKU campus is...
Very big and interactive and dorm culture is really active.
You might be interested to know:
I love travelling. I have been to Kenya, Guatemala, Italy, Chile, and many more countries!
Contact me about IBEX HKU:
Huiwen Li -
huiwen.li@stern.nyu.edu