Manchester Business School: Student Feedback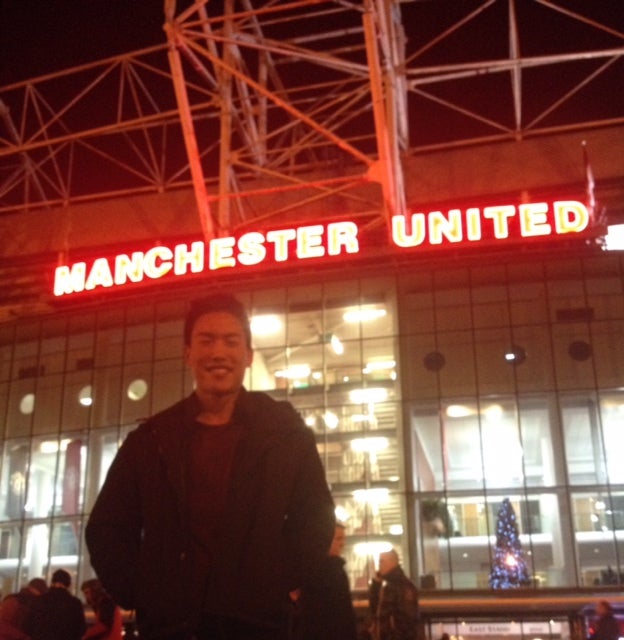 Student Profile
Name:
David Li
Highlight of my semester abroad:
The traveling and the people I met -- it's eye opening and not many people get the opportunity to travel at a young age so take advantage of it!
Would I recommend participating in IBEX at Manchester?:
Yes! University of Manchester is a very different place from NYU. There are a ton of exchange students, they have a strong exchange program, and the British people are extremely friendly!
If you're going to Manchester on IBEX you must...
Attend a Manchester United game and the Christmas markets if you are there in the fall. I would also go to the Northern Quarter and of course city center. Nightlife in Manchester is great if you are interested in it. You could go out every night if you wanted -- and many students will.
Contact me about IBEX Manchester:
David Li -
dl1861@stern.nyu.edu