University of Melbourne: Student Feedback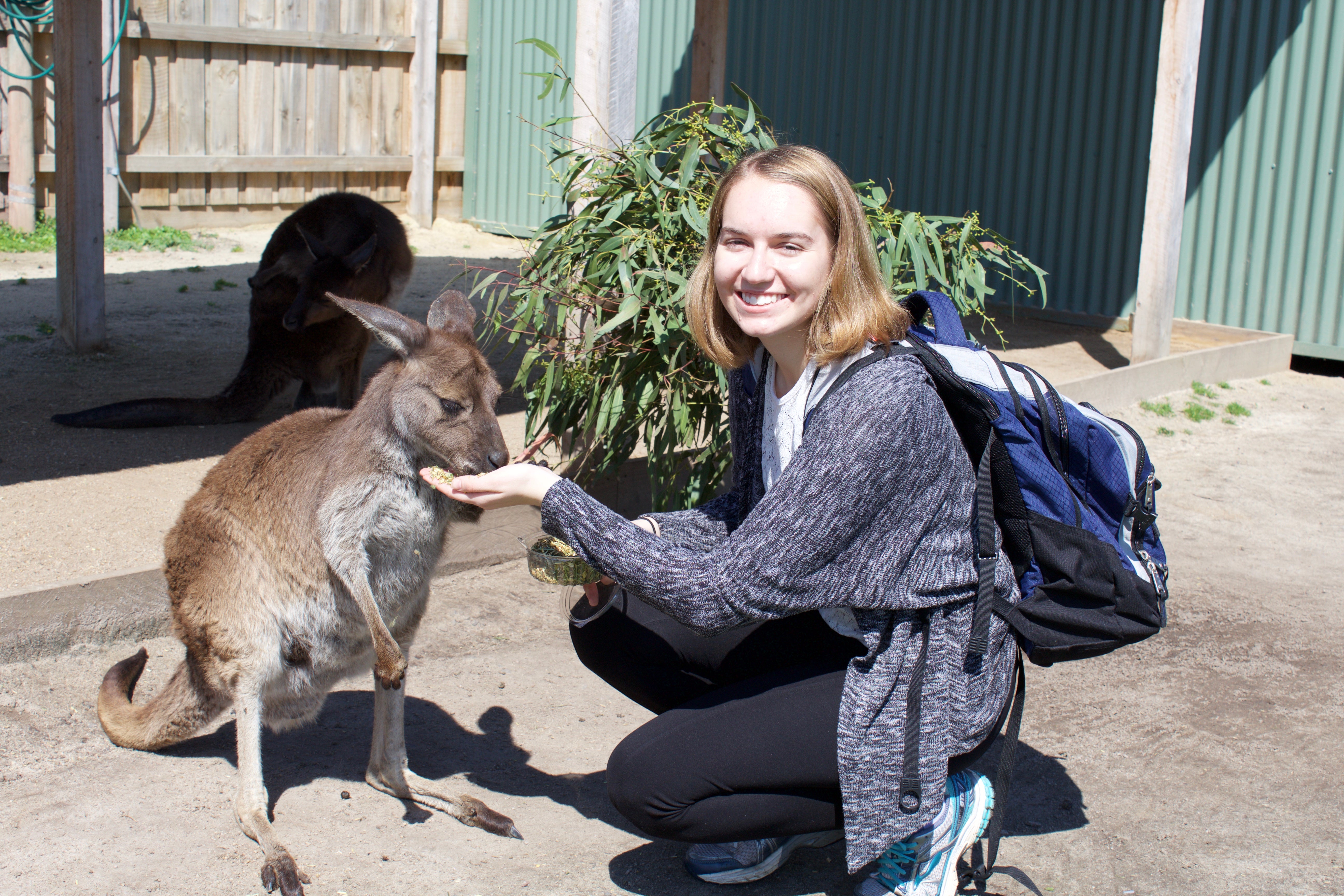 Student Profile



Name:
Wynonna Rinkacs

Highlight of my semester abroad:
The best part of my IBEX experience was traveling to new places I never would have had the opportunity to visit otherwise. Australia was rich in natural beauty and I became more outdoorsy and really enjoyed hiking there, as well as in New Zealand. I tried to travel as much as possible on the weekends and during breaks; I even made it to Hong Kong to visit my friend there who was also on IBEX.

If you go, you must:
Visit the colorful bathing huts at Brighton Beach, relax on St. Kilda beach, watch the little penguins emerge from the water on Mornington Peninsula, eat brunch at Grigon and Orr's cornerstone and the Auction Room, and travel to New Zealand!
What I would say to students considering participating in IBEX:
IBEX is a different experience than studying abroad at NYU's study away sites as you have the opportunity to meet more local students, as well as students from other American schools studying abroad. IBEX broadens the community of friends you have all over the world. IBEX also forces you to become more independent and is a great way to truly understand and engage in another country's culture. Both options have their benefits, as I also studied abroad at NYU's site in Prague, so it just depends on what you are looking for in your abroad experience.

Contact me about the University of Melbourne:
Wynonna Rinkacs - wjr248@stern.nyu.edu