University of New South Wales: Student Feedback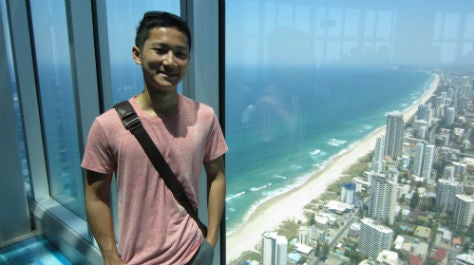 Student Profile
Name:
Jack Yip
Highlight of my semester abroad:
Bungee jumping and paragliding in New Zealand were amazing!

Interesting fact I learned about the country where I studied:
Sydney was recently ranked the second most expensive city in the world after Tokyo.

You might be interested to know:
I also studied abroad at NYU Shanghai.

What I would say to students considering participating in IBEX:
It's a life changing experience. Just do it! You won't regret it.

Contact me about IBEX UNSW:
Jack Yip -
ty473@stern.nyu.edu