Michael Taylor, MBA 2014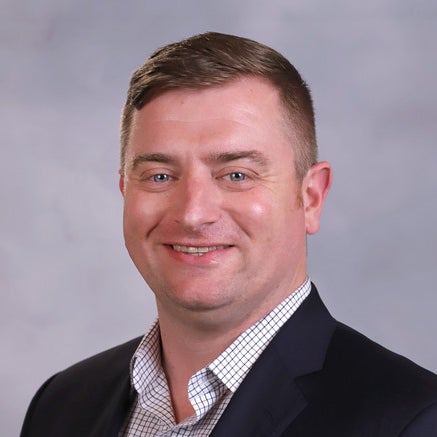 Michael Taylor is a Manager in the Enterprise Strategic Initiatives group at American Express, where he provides internal consulting and project execution support to the American Express Operating Committee for issues that span the entire enterprise. Previous roles at American express include a role as a Manager on the Joint Venture Management team, managing the spin out and relationship with the American Express Global Business Travel Joint Venture. In addition to his current responsibilities, Mike is the Co-Lead of the American Express Veterans Employee Network NY Chapter.

Mike is a US Army Veteran who left the service as a Major following 11 years as an Aviation Officer and UH-60 Blackhawk helicopter pilot. During his Army career, Mike was stationed in Alabama and Germany, deployed to Iraq and Afghanistan, and spent extended time in Romania and Bulgaria conducting joint training exercises.
As a student, where was your favorite spot to spend time at Stern?
The "Starbucks Lounge", where some of my closest Stern friendships were forged.
What is your favorite musical genre?
Alternative/Indie
Are you a morning or night person?
Night person for sure. Being in the military for 11 years, I now enjoy sleeping in when I can!
What is your favorite memory from your time at Stern?
Thursday nights at Beer Blast were great. I got to know my classmates better and we were able to unwind a bit at the end of a long week.
Why do you choose to stay engaged with Stern as an alumnus?
Stern has provided me with so many unique opportunities that I feel compelled to maintain active contact with, promote and give back to Stern.
What quote most inspires you?
"The true measure of a man is how he treats someone who can do him absolutely no good."
~ Samuel Johnson
---