Philipp Nuzhdin, BS 2012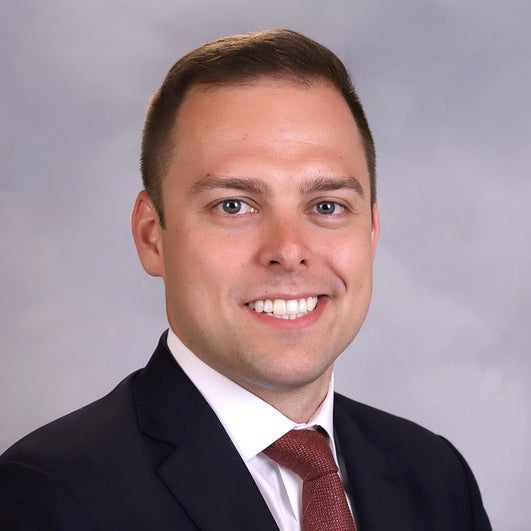 Philipp Nuzhdin is an Investment Banking Associate at TD Securities, focusing on public and private M&A advisory, corporate divestitures, and equity and debt financings across the Industrials sector in Canada and the United States. Philipp is a Chartered Financial Analyst (CFA).
If you could visit any place in the world, where would you choose to go, and why?
I would have to say Antarctica because it's truly a unique place and most people don't get a chance to travel there. I'm sure the views are breathtaking and they have penguins, right? Nothing beats penguins.
What is your favorite way to spend a Saturday?
I like to visit one of NYC's many parks and play tennis on Manhattan's Upper West Side. In the afternoon, I sometimes head over to the Boat Basin to enjoy lunch on the water with friends.
What is your favorite seasonal activity?
I'm a big New England Patriots fan, so I enjoy watching and attending football games in the fall. Go Pats!
What is your favorite memory from your time at Stern?
Spring break of my junior year at Stern was one of the most memorable moments of my life. Through the School's International Studies Program, my classmates and I traveled to Singapore to help develop a business strategy for Singapore Airlines. We also had time to explore the culture of the country and take a day trip to Malaysia. This was my first time visiting Asia and I was surrounded by many of my closest friends. It was truly a unique experience and one that I will never forget.
Why do you choose to stay engaged with Stern as an alumnus?
During my time at Stern, I spent a lot of time focused exclusively on school and work-study obligations and didn't have time to get involved with much else. Because of this, and because I am so thankful to Stern for what it has provided me, I strive to stay involved with the School as an alumnus as much as possible. I hope to work with many undergraduates during my time on the Alumni Council and encourage them to get involved in student clubs, activities, and alumni programs.
What quote most inspires you?
"The crowd, having been promised nothing, felt cheated, having received nothing."
~ Kurt Vonnegut Jr., The Sirens of Titan
---