Student Stories
Bawa Kiwanuka, MBA 2015
I came to Stern with the goal of transitioning from the consulting industry to investment banking. From my first experiences as an NYU Stern student, I knew I had made the right career decision.
As an MBA1, I was able to speak with various MBA2 students who had just wrapped up their summer internships and were eager to share their individual experiences, as well as offer advice on how to successfully navigate the recruitment process. A few weeks after classes started, I joined the Graduate Finance Association (GFA), which hosted various workshops and events to prepare students for the recruitment process as well as for careers in the investment banking industry. From Training the Street Seminars, Lunch and Learns, the GFA Conference, MBA2 Mentorship Programming and the GFA Career Development Program - I was well-equipped to succeed in the recruitment process. I also leveraged the Office of Career Development, whose staff provided valuable insight and recommendations when it came to resume reviews and mock interviews.
I spent my summer internship at Credit Suisse, where I found a rich Stern network, impactful work, and an industry-leading organizational culture. I'm excited to return to Credit Suisse full-time upon graduation.
Elisa (Yi-Hsuan) Chen, MBA 2014
As an international student who did not have U.S. work authorization, I expected that the recruitment process here would not be easy. However, I was delighted to find that the resources at Stern well prepared me for the whole
process.
At the very
beginning, the Office of Career Development (OCD) held a round table session inviting international MBA2s to share their recruiting experiences and how to navigate the process. Through research, I confirmed my interest in the financial services industry and was pleased to find many on-campus corporate presentations and job opportunities. Starting from the resume review process through OCD, I was able to leverage experienced second year MBAs and career counselors' insights to highlight my strengths. OCD also helped me connect with a couple of recruiters in New York enhancing my networking skills.. In addition, the Graduate Finance Association offered great recruiting advice, alumni network, and interview preparation. I did several mock interviews with OCD, MBA2s and my fellow classmates. I was impressed that even though many of us were interviewing for the same position, we collaborated by conducting mock interviews and providing each other feedback, which helped us all improve our interviewing skills. The collaborative culture at Stern was really encouraging. I was glad to spend my summer at Fimeris Inc. as a Private Equity Advisor Intern in New York. Immediately after graduation, I am thrilled to join Citibank in New York in its global rotational program as a Global Engagement Management Associate. I really appreciate the strong support from Stern and look forward to giving back to the community.
Lauren Clark, MBA 2014
I came to Stern to transition from a consulting role in microfinance to an investing role in mainstream finance. I had my doubts that the leap would be possible. Thankfuly, I had help from OCD, MBA2s and the alumni network every step of the way. In the first weeks of September, I learned about the possible finance paths through helpful OCD workshops and countless coffee chats with MBA2s. I narrowed my focus to investment banking and worked with my OCD career coach to revise my resume. The Graduate Finance Association (GFA) provided invaluable guidance through lunch and learns, the Alumni Reception and corporate presentations. With the help of my GFA coach, I perfected "my story" and learned how to highlight my transferable skills in conversation. I also highly recommend participating in case competitions, Training the Streets workshops, and the Investment Banking Immersion program, an application-based program specifically for career switchers. I was thrilled to work with the Royal Bank of Canada for the summer and even more delighted to return full-time after graduation. I could not have made this journey alone and spent my second year advising MBA1s as a Career Coach, just as others had done for me. Now I hope to give back as a member of the Alumni community.
Tara Tanico, MBA 2013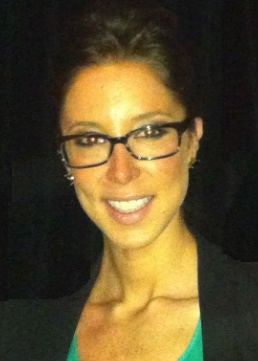 As a career switcher in both function and industry, I knew as soon as I arrived at Stern I had to put a tremendous amount of effort into networking and recruitment preparation. The Office of Career Development (OCD) helped me to formulate a plan that made me feel confident I would be able to achieve my goal of working for a top beauty company. OCD's MBA2 Strategy Group focused on networking taught me how to perfect my personal story, navigate a room full of professionals at a corporate presentation, and craft a cover letter tailored to the companies I was recruiting for. Through the Luxury & Retail Club, I was paired with an alumni mentor who had years of experience as a marketer for several major beauty companies. Once I had been invited to interview for a summer position with Estée Lauder, OCD performed a mock interview with me to help me prepare. I spent my summer working in Global Makeup Marketing and will be returning to the company as a Presidential Management Associate after graduation. I am so excited to be able to participate in a rotational leadership program where I will have the benefit of performing four different roles within this outstanding company. This could not have happened without the resources and network I found at Stern.
Brian Pizzitola, MBA 2013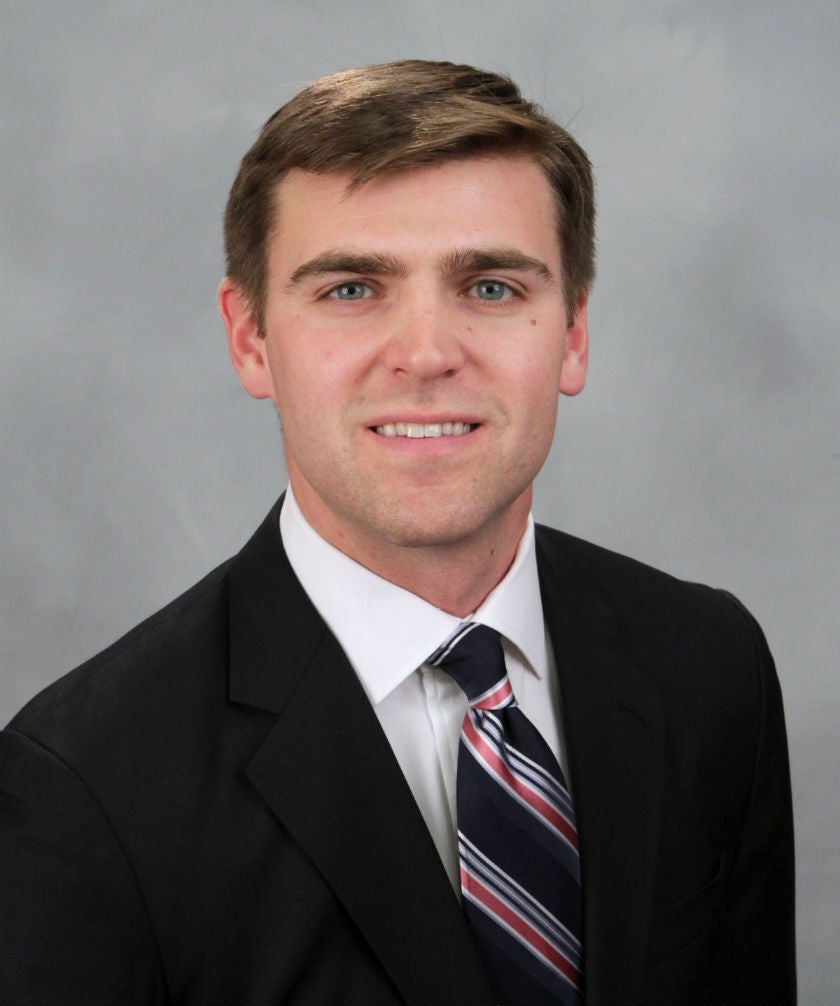 I came to Stern planning to make a significant career transition into investment banking. From the onset, I knew that I needed to take advantage of every opportunity afforded to me. MBA2s, who had just completed their summer internships, were eager to share their experience from the summer internship and recruiting process. Additionally, I utilized the Office of Career Development's program of resume reviews, MBA2 strategy groups, mock interviews and counseling. Besides getting advice, I went to OCD on more than a few occasions for much needed brainstorming sessions. Lastly, the Graduate Finance Association (GFA) was instrumental in the recruiting process. The club organized the Alumni Cocktail Reception, GFA Conference, Lunch & Learns and training courses.
Between the support of MBA2s, OCD and the GFA, I felt more than prepared for interviews in January. I worked at Credit Suisse this past summer where I enjoyed the culture, the rewarding work and the Stern alumni network. I spent my second year of business school trying to pay it forward to MBA1s as an OCD Career Coach and I'm excited to be joining Credit Suisse full-time after graduation.
Cecile Aro, MBA 2012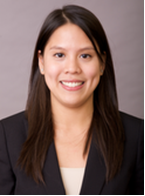 During my first year at Stern, I pursued a summer internship in impact investing, an extension of my interest in supporting entrepreneurship in emerging markets. As a career switcher, the mock interviews and Office of Career Development counseling sessions helped me develop and articulate my story. I had an amazing summer, splitting my time between Santiago (Chile) as an Endeavor eMBA consultant and the US as an Associate in Developing World Markets. The network I developed through my role as a co-president in the Stern Private Equity Club, along with the advice I received from peers, alumni, and OCD career counselors, were instrumental in my search for a full-time position during my second year. After graduating, I look forward to joining the Associate Program at Partners Group, a global private markets investment firm. I am excited about this opportunity, and very grateful for the time I spent here at Stern.
Benjamin Loveland, MBA 2012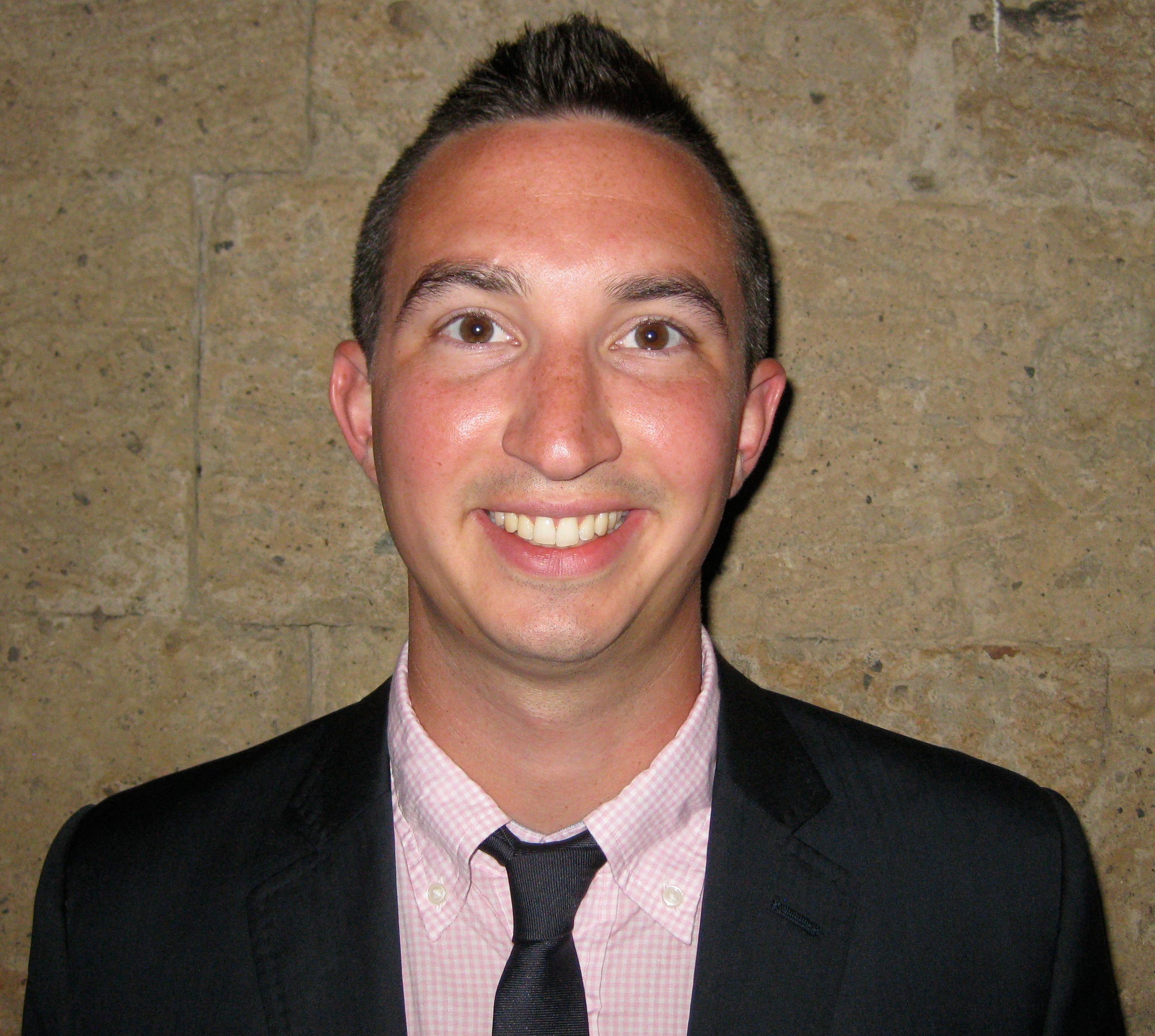 I came to Stern with a focus on getting into Investment Banking. To get ready for the intense recruiting period, I leveraged every resource available to me, including: Office of Career Development (OCD), Graduate Finance Association (GFA), and MBA2's. OCD's program was critical - resume reviews, job search strategy groups, mock technical interviews, and counseling. The GFA connected us with alums almost immediately, coordinated Training the Street courses, and arranged guest speakers for lunches and conferences. MBA2's were another important resource, providing examples of what to do and maybe more importantly, what not to do. They also helped me navigate the myriad of recruiting events by each bank. I spent my summer internship at Credit Suisse and really enjoyed the culture, the work, and especially the Stern network. I'm excited to return to Credit Suisse full-time after graduation and continue building on the impressive Stern network at CS and in New York.