Rachel Hurnyak, MBA 2015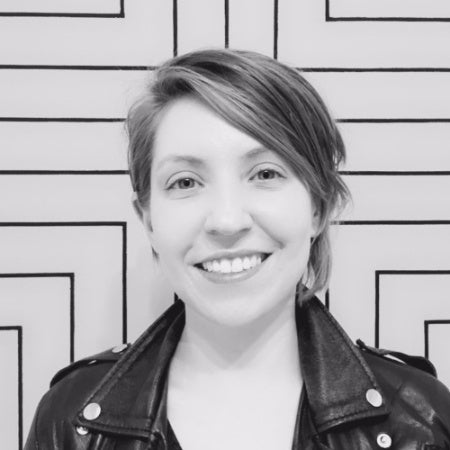 Rachel Hurnyak is a Senior Program Manager at Tesla focused on scaling enterprise-wide business processes in preparation for Model 3 volume. Prior to Tesla, Rachel spent four years at the U.S. Securities and Exchange Commission (SEC) working to restore the U.S. financial markets after the 2008 Global Financial Crisis: two years as the Chief-of-Staff for an elite enforcement unit and two years working for Chairman Mary Schapiro. Rachel resides in San Francisco.
If you could visit any place in the world, where would you choose to go and why?
The Amalfi Coast. It looks incredibly beautiful and romantic, and I bet the croissants are good.
What is your favorite childhood memory?
Visiting Lake Muskoka in Ontario, Canada with my family.
What is your favorite TV show?
Broad City.
What is your favorite memory from your time at Stern?
The friendships that grew out of shared stress and exploration. And those LABA events.
Why do you choose to stay engaged with Stern as an alumnus?
Stern believes in me and I in it. I want to help Stern grow and tackle the greatest challenges of our time through its students, faculty, administrators, and alumni.
What quote most inspires you?
"Make it so."
~ Jean-Luc Picard
---