Kevin Lee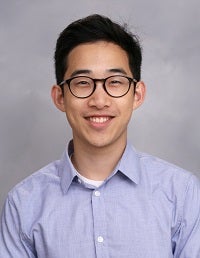 E-mail:
klee2@stern.nyu.edu
Phone: 212-998-0213

Biography
Kevin Lee is a doctoral student in the Department of Management and Organizations at New York University's Leonard N. Stern School of Business. He is broadly interested in the sociology of work, particularly focusing on how people make sense of their work lives and how they actually enact their work within organizational contexts.
One of his current research streams focuses on entrepreneurship. With Damon Phillips, Kevin is inductively examining startup founders' puzzling tendency to tightly couple two oppositional organizational states—(i) highly expressive cultures and (ii) rapid change (pivots)--while they develop their nascent organizations. He is particularly focusing on how startup employees emotionally deal with this intense coupling.
Another research stream focuses on the changing nature of work. Kevin is currently examining the darker side of the changing nature of work: an understudied but increasingly important dimension of the literature which has focused on the collapse of longheld institutions. To do this, he is inductively studying the collapse of an established opera house, especially focusing on how longtime workers made sense of the company's fall.
Kevin received an undergraduate degree from Columbia University in 2014 and worked as a management consultant on Wall Street before beginning his doctoral studies.