Recruiting Fairs & Events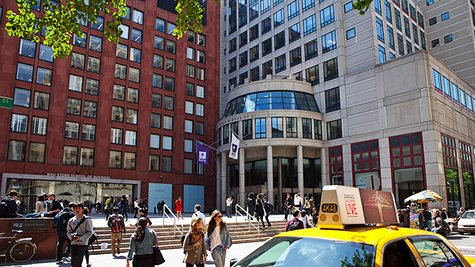 Representatives of the Stern PhD Program participate in informational outreach events, often conducted jointly with other business schools, in various cities around the country.
Please sign up for an event close to you. Prospective students who are unable to attend any of the Fall 2016 recruiting events listed below may contact the NYU Stern Doctoral Office at phd@stern.nyu.edu with any program questions you may have.

November 16, 2016 | DocNet at Chicago
Chicago, IL - Please
click here
to register.

November 17, 2016 | The PhD Project
Chicago, IL - Please
click here
to apply and register.
Prospective student registration links for additional DocNet events can also be found by visiting: http://www.businessdocnet.com/index.php/upcoming-events. Please note NYU Stern will only be present at the events listed above.