Upcoming Events
–
The Paduano Seminar in Business Ethics

Paduano Seminars will be on Fridays, 3:00pm-4:20pm
Talks will be held at: NYU Stern, 44 West Fourth Street, Kaufman Management Center, Room 5-140

For a detailed schedule please visit Fall 2014

09/12 Kenan Malik, The Quest for a Moral Compass: A Global History of Ethics

09/19 Gregory Jackson, Frei University, CSR and business performance

10/3 Gabriel Abend, NYU, The Moral Background: An Inquiry into the History of Business Ethics

10/17 Ed Baptist, Cornell University, Industrial development and slavery The Half Has Never Been Told: Slavery and the Making of American Capitalism

10/24 Mary Poovey, NYU, The history of financial modelling

11/14 Michael Anteby, Harvard Business School, Manufacturing Morals: The Values of Silence in Business School Education

11/21 Anne Mayhew, University of Tennessee, Supply-chain ethics, lessons from Standard Oil and Walmart

12/05 Greta Krippner, University of Michigan, Risk pricing and discrimination


Past Events

Citi Conference in Ethics & Leadership
Friday, March 7

The Eleventh Annual NYU Stern-Citi Conference in Leadership & Ethics will take place on March 7, 2014.

Organized by NYU Stern's Citi Leadership & Ethics Program and Business & Society Program, with generous support from the Citi Foundation, the conference featured this year's Distinguished Citi Fellow in Leadership & Ethics Ellen Seidman, former director of the US Treasury Department's Office of Thrift Supervision.

2014 Citi Conference in Ethics & Leadership schedule


November 6-8th NYU Stern Conference on Social Entrepreneurship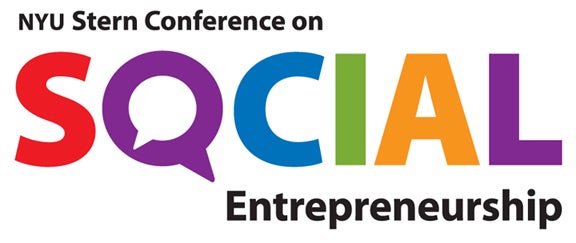 See Schedule (click here)

Monday, Nov. 11, Howard Willens
A Conversation with Howard Willens, Author of "History Will Prove Us Right"
http://www.stern.nyu.edu/experience-stern/news-events/history-will-prove-right

Date: Monday, November 11, 2013
Time: 4:30-5:45 PM
Location: NYU Stern, Abbe-Bogen Faculty Lounge, KMC-11-185, 44 West Fourth Street, New York, NY 10012

A book signing will follow the event. Please click here to RSVP.


November 12th Daniel Ariely Talk & Book Signing, Dis (Honesty)

5:00-6:20pm, NYU Stern, 44 West 4th Street, Room KMC 1-70

Seating is Limited
RSVP:
http://w4.stern.nyu.edu/administrative/rsvpHL/


Our Mission
The purpose of the Business and Society Program (BSP) is to ensure that every Stern student graduates with a strong understanding of his or her responsibilities as a business professional, and with a keen appreciation for the role of ethics and law in creating and maintaining efficient markets and best business practices.
New Initiatives
Michael Posner Joins NYU Stern School of Business to Establish New
Center for Business and Human Rights
. Posner will teach at NYU Stern in the Business and Society Program beginning in the fall 2013 semester.
New York, February 28, 2013 — New York University Stern School of Business today announced that Michael H. Posner will join its faculty in March 2013. Posner will be a professor in the School's Business and Society Program and will lead an effort to establish a
Center for Business and Human Rights
at NYU Stern.
Contact BSP
Bruce Buchanan
Director, Business & Society Program
C.W. Nichols Professor of Business Ethics
Professor of Marketing
Email:
bbuchana@stern.nyu.edu
Rachel Kowal
Deputy Director, Business & Society Program
Clinical Professor of Business Law
Email:
rkowal@stern.nyu.edu
---
NYU Stern School of Business
Business & Society Program
40 West 4th Street, Tisch Suite 400
New York, New York 10012
New Faculty
Joseph Henrich
Peter and Charlotte Schoenfeld Visiting Faculty Fellow, NYU Stern
Canada Research Chair in Culture, Cognition and Coevolution, University of British Columbia
read more...
News
New Social Impact Course Spring 2014: Stern International Volunteers Seminar Ghana
SOIM-UB.2000, 2 credits, pass/fail,
registration by application only
Only freshmen, sophomores & juniors are eligible to apply.
This seminar is a reflective discussion-based course designed to enrich your experiences while in Ghana, by identifying the root causes of poverty from a global perspective; considering a variety of concepts and practices relevant to the protection of human rights, property rights and environmental concerns.
Professor Kowal, meeting time, Thursdays 9:30am-10:45am
Information Sessions will be held on 10/10 & 10/18, LC-21, 12:30-1:30
For more information & the SIV Ghana 2014 application click
here
---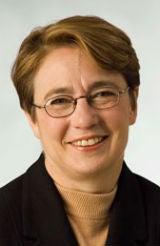 http://www.stern.nyu.edu/experience-stern/news-events/ellen-seidman-citi-fellow
Marking its 11th year, NYU Stern's Citi Leadership & Ethics Program, sponsored by the Citi Foundation, has appointed Ellen Seidman, former director of the US Treasury Department's Office of Thrift Supervision, as its 2013-2014 Citi Leadership & Ethics Distinguished Fellow.
---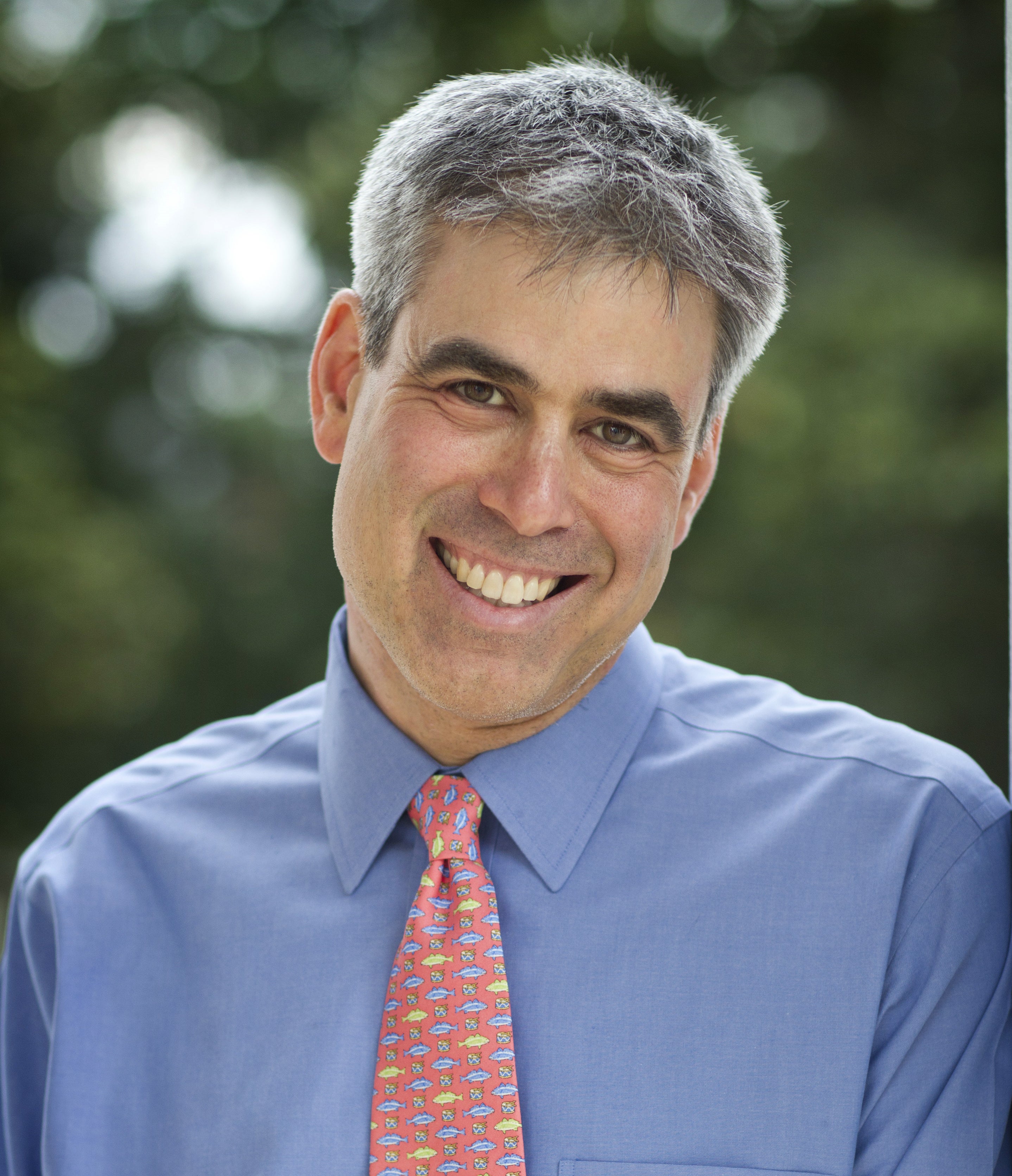 Professor Jonathan Haidt's new book, "The Righteous Mind," is reviewed: Excerpt from
The New York Times
— "In 'The Righteous Mind,' Haidt seeks to enrich liberalism, and political discourse generally, with a deeper awareness of human nature."