Lean Startup Summer Boot Camp
Workshop series starts July 12th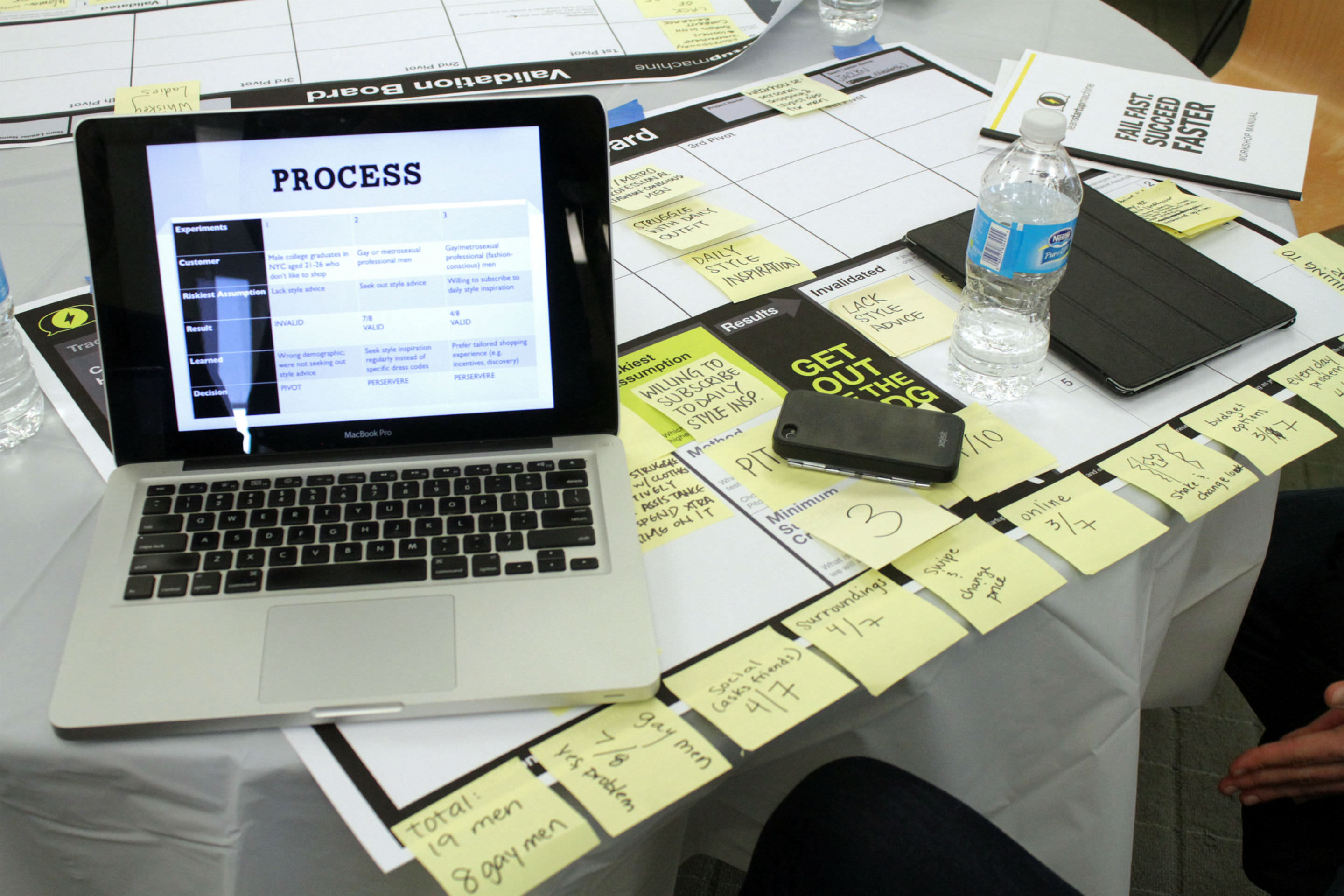 "When people talked about innovation in the '90s, they really meant technology. When people talk about innovation in this decade, they really mean design."- Bruce Nussbaum
In this workshop series, you will be introduced to the core concepts of design thinking in the context of a new radical methodology, Lean Startup. You will explore human-centered research, divergent thinking, and problem solving with the rigorous testing procedures of Lean Startup to validate or invalidate startup or product ideas early, and to stop wasting time building things that no customer wants.
Event Details:

Fridays, from July 12, 2013 to August 9, 2013
1:00 PM to 4:00 PM
Berkley Entrepreneurship Center
NYU Stern School of Business
44 West 4th Street, UC-21

There will be a small fee of $25/workshop or $80 for the entire 5-session series, payable by check.
Register for the event
here.