Opinion
Inspections Are Not Enough to Fix Garment Factories in Bangladesh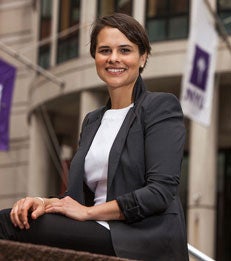 Brands and retailers should work with Bangladeshi manufacturers, the government of Bangladesh, foreign governments, and development organisations to advance a comprehensive approach – underwritten by significant funding – to upgrade the entire export garment sector.
In his blog last week, Alan Roberts, executive director international operations at the Accord on Fire and Building Safety, outlined the progress made by the Accord so far.
More than 175 primarily European brands and retailers joined the Accord, while 26 US and Canadian companies joined a second group, the Alliance for Bangladesh Worker Safety. Both initiatives are bringing companies together in an unprecedented collaboration to address common challenges of worker safety in the Bangladesh garment sector following the Rana Plaza factory collapse in Bangladesh last year.
The Accord has invested considerable resources into inspecting factories that are the principal suppliers to its members. The Alliance has undertaken a parallel exercise and the two initiatives have now completed inspections of nearly 1,700 factories.
Read full article as published in
The Guardian
___
Sarah Labowitz is co-director of the Center for Business and Human Rights and a Research Scholar.